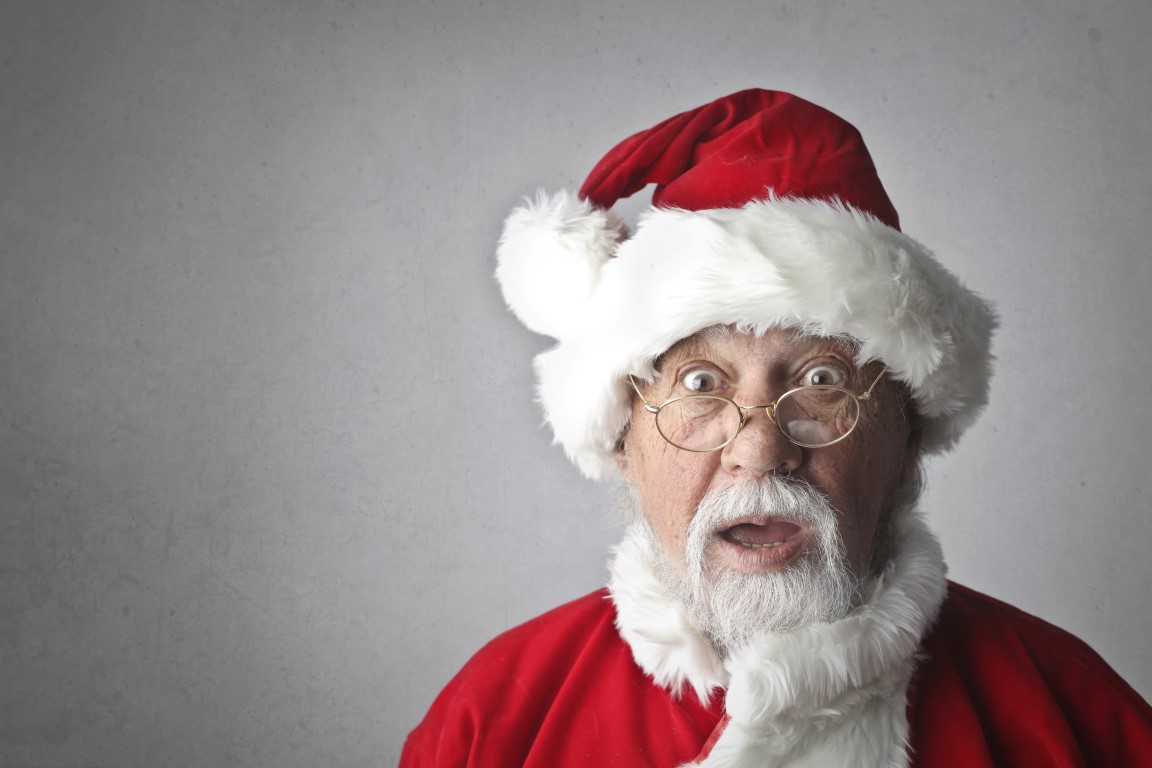 Protecting Your Property During the Holidays
It's that time of year where you are decorating your home, bringing out all the memorabilia of holidays gone past, and of course, bringing out all the lights. The more lights the better in some cases! How can you enjoy your favorite holiday décor while staying in control of your Chicago fire safety this season? There are a few tips to make sure that your home is protected during the season from any unforeseen fire hazards.
Unplug Your Lights
Be sure that everything is unplugged before leaving the home or going to bed at night. If your lights have bad wiring or something goes wrong with the electricity in your home, it can cause a fire. This can, unfortunately, happen when everyone is asleep or if no one is even at the home. The best way to prevent this type of fire safety hazard in your Chicago condominium is to unplug and turn off everything before sleeping or leaving.
Check Lights Before Using
Before you deck the halls or your tree, be sure that all the lights you're using are good to go. Check them, all strands, light by light to ensure that bulbs aren't broken, and wiring is intact. This can also cause a shorted out light set, if not checked, which can result in a devastating fire. Just spend some extra time to double check everything before you use them in decorating this year.
Keep Real Trees Watered
One fire hazard of Christmas and the holiday season is a real tree that dries out. This can lead to a fire quicker than you may even imagine. If a real tree is the only way you decorate, be sure to keep a regular check on the water levels. By keeping the tree hydrated you reduce your risk of a fire breaking out in the Chicago condominium.
Be Safe in Your Cooking
While you're enjoying all the family and friend time you can soak up, the dinner in the oven may be forgotten. Cooking fires are one of the most prevalent fires in a home during the holiday season. Be sure to keep an alarm on your phone to go check your dinner or even consider carrying a potholder with you at all times while you're cooking. It is very easy to get distracted during the holiday cooking and festivities. Take precautions to help ensure your fire safety in Chicago this season.
Candles
Candles are a great addition to any holiday décor. They also bring about heightened fire safety issues. Be sure that all candles are out of the reach of children, they are put out before leaving or going to sleep, and they are not near any combustible items.
You can safely enjoy your holiday season without the worry and concern of a fire breaking out by using these fire safety Chicago tips this season. Enjoy the time with friends and family, surround your well-watered real tree, and soak in all the holidays bring.