Chicago's Fire Safety Leaders

We make it easy and inexpensive to keep your building
up to code
and
protected
.
We have been supporting the needs of condominium associations and commercial properties in the Chicago area for well over a decade. A common area of legal exposure is the fire safety equipment throughout these buildings.

Many do not have the fire extinguishers and other basic safety equipment required by Chicago fire code. If the equipment does exist, it is often not receiving the annual maintenance and certification that is legally required.

Far more than a legal requirement, fire safety equipment also provides building residents with the tools needed to protect themselves in the case of a fire or other emergency.
Our services will ensure that your building's fire equipment remains in compliance with Chicago fire code and related laws. We help to make sure that your building has all of the required, basic fire safety equipment installed. We also perform the ongoing required annual servicing and certification of the fire equipment.
Just as important, we maintain your building's service reports and related information on our secure, 
Fire Safety Portal
. If a fire or other emergency does occur, you will have all of the documentation required to prove your ongoing legal compliance.
Best of all, we have designed our service to be simple, convenient and inexpensive.
Connected fire?
We provide the guidance, expertise and support needed to maintain a sound fire safety policy at your condominium association or commercial property. Best of all, we have designed our service to be simple, convenient and inexpensive.
Honest and Transparent Pricing
Competitively priced, but offering far more value than other providers.
Proven Experts
Supporting the needs of properties in Chicagoland for more than 10 years.
Smart Technology
Enjoy around-the-clock access to your service history, inventory reports and more on our dedicated portal.
A+ Rated with BBB
Trust the servicing of your building with the highest rated team in Chicago.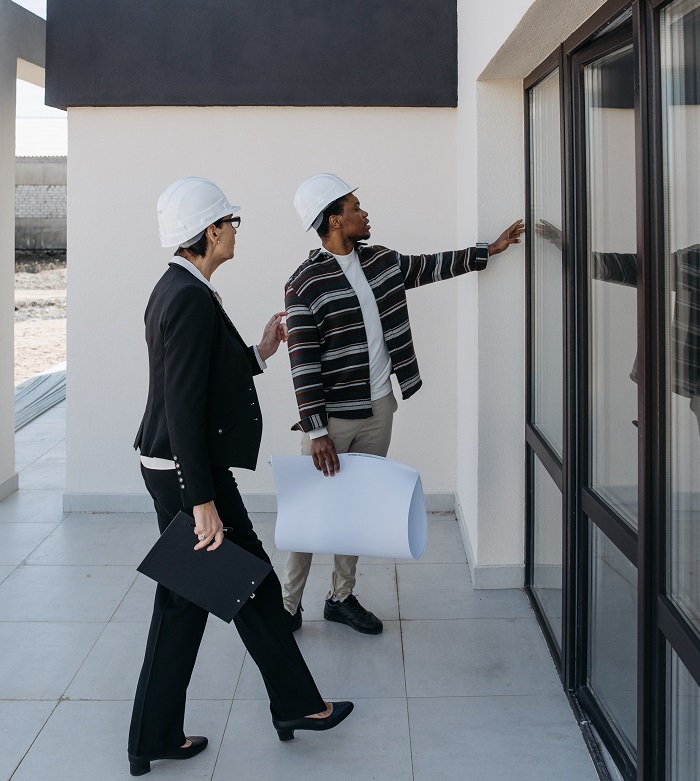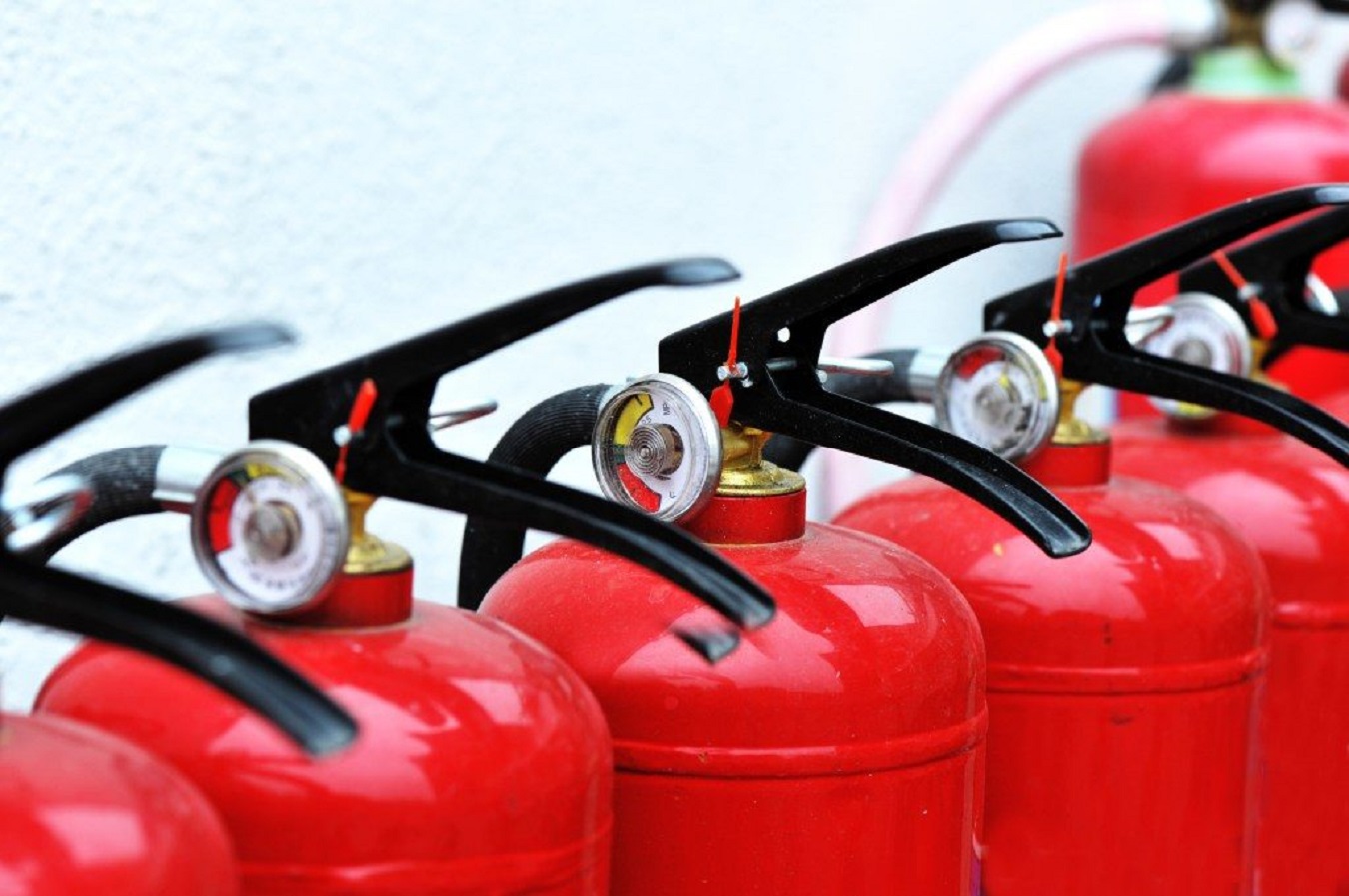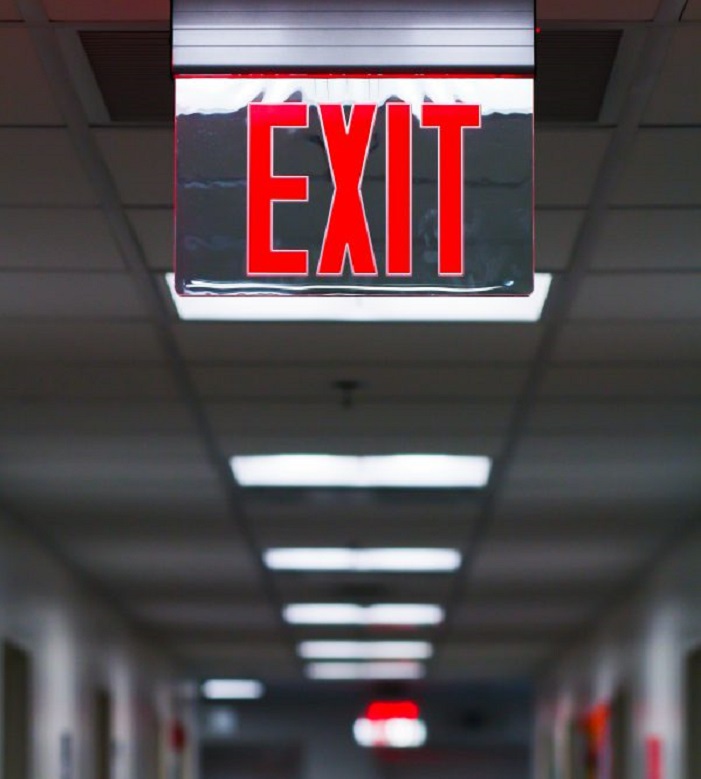 Need to schedule a service visit?