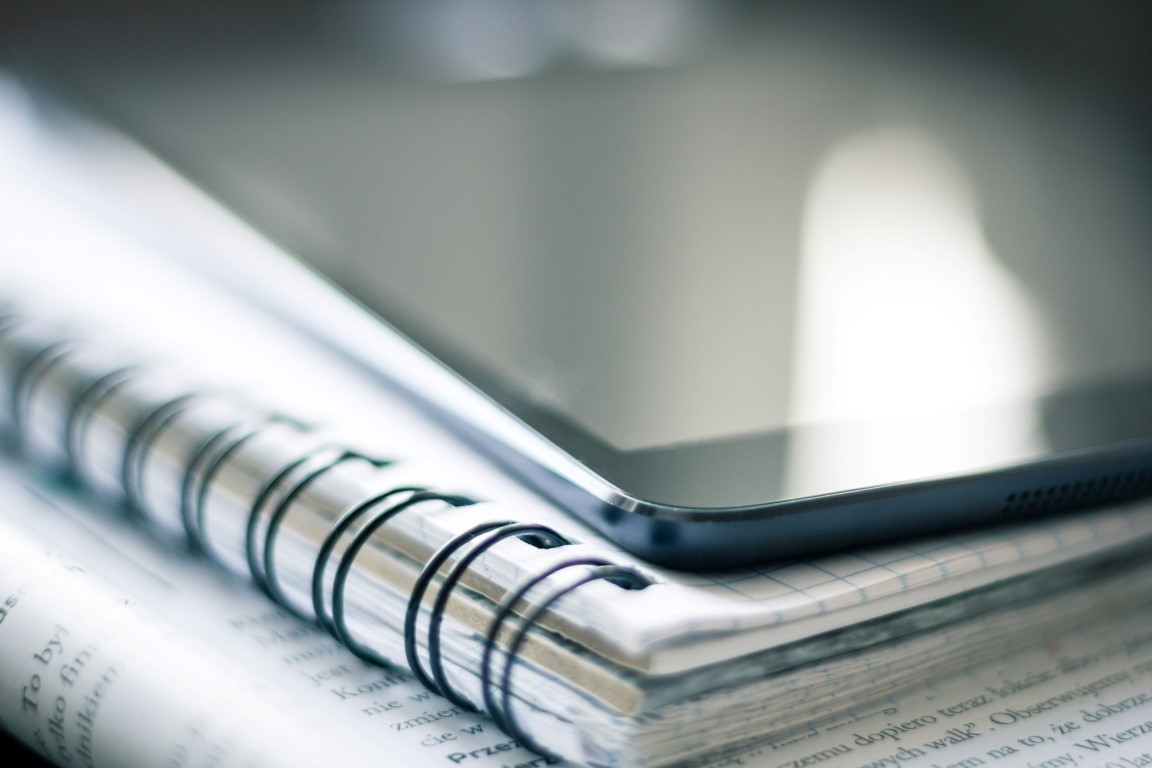 Are You Keeping Proper Fire Safety Records?
As a condominium board or commercial property owner in Chicago, it is your job to ensure the safety of your residents, tenants and their families. It is very important that you have fire safety records on hand at all times in a safe location. Whether you keep them yourself or work with a property management company, you need to have records in a location that is outside of the building itself.
Consider the scenario of your building catching fire. This is not something any property owner wants to consider; however, it is important to do so before an event occurs. It is your responsibility as the property owner or board of directors to secure the building and make sure all avenues have been taken to protect your residents. That means you must also have records on file and up-to-date of your fire safety precautions in Chicago.
If you are the manager of a condominium association or you are a property owner in Chicago, you may want to consider working with a fire safety and prevention company. There are many benefits to working with a company such as Connected Fire Safety Services. One of those being they can keep your records intact and up to date. Check out the fire portal below and how you can make sure your building is safe at all times.
What is the Fire Portal?
As mentioned above, it is mandatory and critical that you keep all your safety records and fire safety maintenance records up to date and in a safe place. That is exactly what the fire safety portal does. It is a central location where all of the maintenance records are kept so you have a clear copy of what has been done to the building. If you do not have a record of the steps you've taken to protect your building and prevent issues, you could be held liable for damages and any injuries that may occur during an emergency event.
Around the Clock Support
Emergencies and issues do not use the timeframe that most would like them to use. They are unpredictable, and you need to have access to your records at all times of the day or night. This is where having a fire safety system in Chicago in place can help. The Fire Safety Portal is always ready and accessible around the clock. You can have access to your records of fire safety prevention measures and maintenance records when you need them.
Reports Available
The Fire Safety Portal goes far beyond just a record of maintenance done. You'll find a variety of reports included such as:
Analysis of the site – One of the highly experienced fire safety technicians in Chicago will do an assessment of your property. They will inform you of any safety concerns or needs that you may have in the building and provide an analysis of what should be done first. They'll also check your current equipment and advise on any updates needed or repairs that should be done.
Report of inventory – This is simply a master list of all the fire safety items you have located in your Chicago condominium.
Invoices – This allows you to see any service that was performed and your cost associated with the service and repairs.
Service Reports – This is the vital information you need in place if you should face a fire or emergency in your Chicago property. This details every service that was performed and gives you the "proof" you need to provide that you've taken every step you're supposed to as a property owner.
Do not let your fire safety in your Chicago condominium go by the wayside thinking nothing will ever happen. You need to not only protect your residents and your investment, you need legal documentation on your side should anything unforeseen happen. Contact Connected Fire Safety Services today to set up your fire portal and keep yourself, and your tenants, covered.