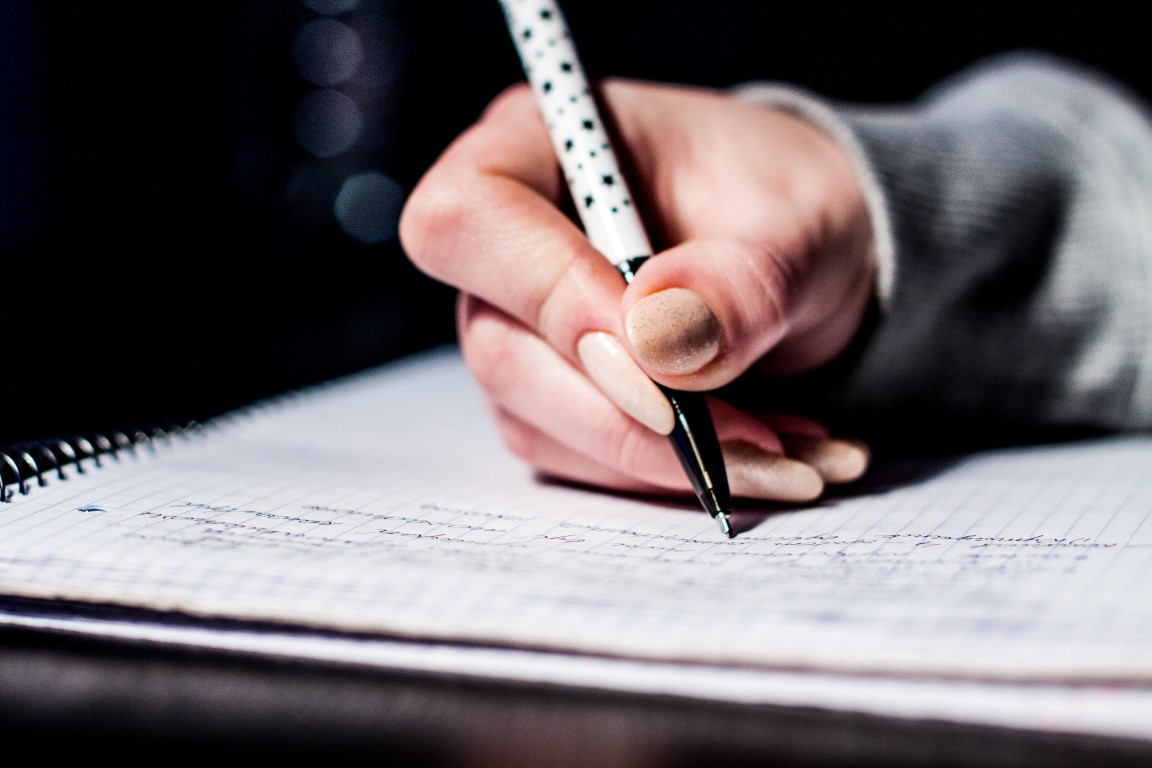 Inspect and Test Fire Safety Protocols in Rental Apartments
When you own a rental apartment building, it is important to ensure that all proper safety protocols are followed. When it comes to Chicago fire safety, every aspect of your building needs to be reviewed. Annual inspections, as well as regular maintenance of systems, needs to be conducted to ensure that all components involved in fire safety will work in the event of a fire. Fire extinguishers, sprinkler systems and other areas, such as exits, should be checked on a regular basis as a safety measure.
Fire Extinguisher Servicing
In apartment buildings, each floor should have a fire extinguisher installed in the case of a fire. Based on Chicago fire extinguisher maintenance laws, the fire extinguishers on each level need to be inspected and serviced annually. Fire extinguishers can malfunction or go out of date and will not work effectively in the case of a small fire. With a regular inspection, you can ensure this component of your rental property is in working order, preparing a safe environment for your tenants.
Sprinkler System
With a sprinkler system in place, you can provide an additional element of safety to your building. A sprinkler system will turn on and cut down on the flames during a fire in the building. When you have a sprinkler system in place, it must be inspected and maintained on a regular basis. Having a sprinkler system in place is a bonus for tenants, as they want that extra safety measure in their home. By providing regular inspections and ensuring the systems are in working order, you can make sure that the system is operating well, helping with the safety of your tenants.
Smoke Detectors
It is also important to have smoke alarms in place to alert tenants of a fire when one is present. Fire alarms need to be inspected on a regular basis as well so that they will give an alert when smoke is present. Battery operated smoke detectors need to be inspected and tested to ensure they are in proper working order. When smoke alarms are not working properly, tenants will be at risk of not being alerted when a fire is present, which could potentially cause harm or even death.
Exits and Emergency Lights
To ensure the safety of your tenants, exits need to be clearly marked. Lighted emergency signs, as well as additional alarms, can assist in helping tenants locate exit areas when there is a fire or heavy smoke. Tenants already know where the exits are, but when there are heavy smoke and flames, panic can build. With clearly lit exit signs, tenants can determine the location with ease and be able to exit the building via stairwells for safety.
If you own an apartment complex in Chicago, it is essential that your fire safety measures are operating effectively. Consider how you go about inspecting and testing such areas and make any improvements to provide the best care and attention for your tenant safety. Following the proper Chicago fire extinguisher and related equipment codes in your building will ensure the safety of your tenants and help better protect your building in the case of a fire.