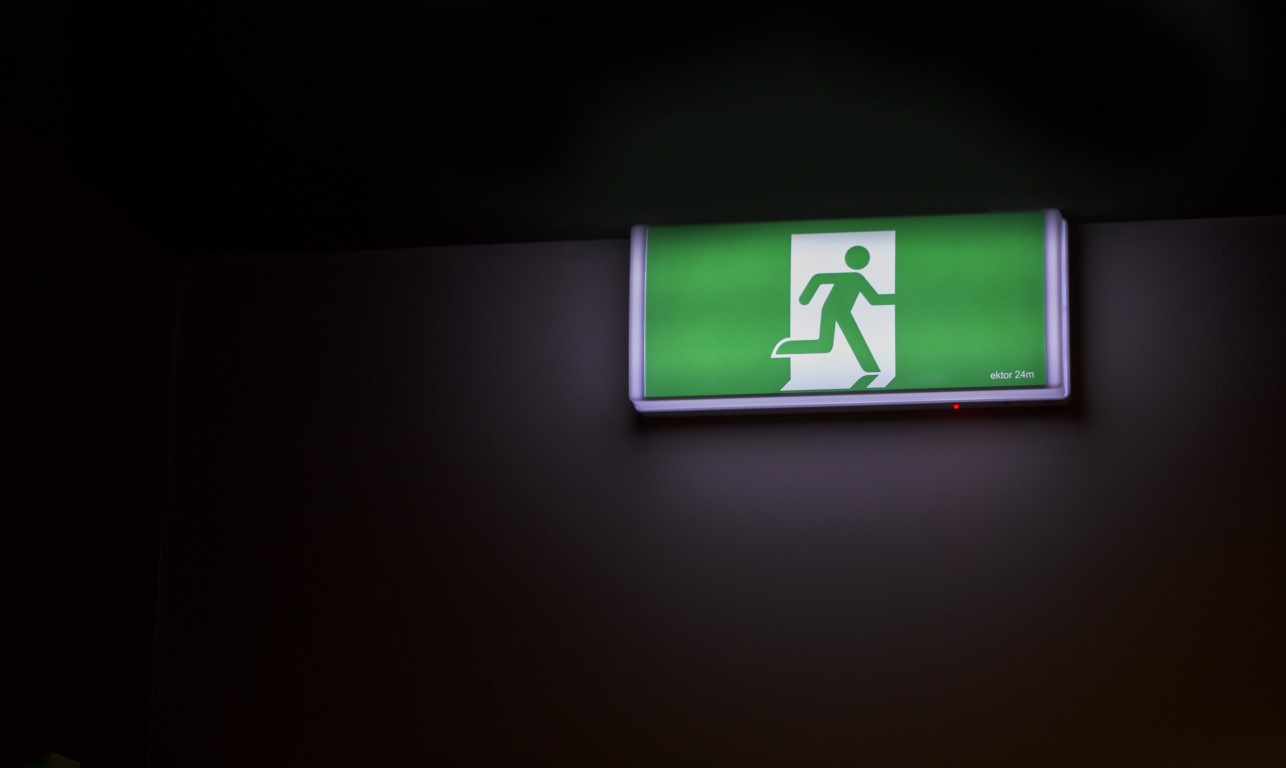 Have You Checked Your Emergency Lighting Lately?
As a member of the board of a condo in Chicago, you must understand all that position entails. While some members may be under the influence it is just a social gathering to maintain quality of the building, there is more at stake than you may know. Being a member of the board means that you're responsible for a variety of items, including fire safety in Chicago.
One key aspect of keeping all building residents safe is emergency lighting. Learning what you need to have in place, what is part of your inspection, and your responsibility is key to protecting yourself and the community. Check out below what you need to know about emergency lighting before you have to deal with an unfortunate situation.
What is Emergency Lighting?
Basically, this is the lighting that illuminates stairwells and hallways in the event of a fire in your Chicago condo complex. It is imperative that this lighting is in proper working order. This can be the key to survival or a tragedy if a fire breaks out. It is highly critical that you as the board member keep a close eye on maintenance and repairs needed for this addition to your building.
Why Do You Need It?
As these systems provide a way out during power failure or a fire, these systems are actually required by several agencies. For you to stay in legal compliance, these systems must be installed properly and maintained. The equipment is required not only by OSHA, but also the NFPA Life Safety Code and the Chicago code as well.
What if You Don't Have Lighting?
There are many issues you can face if you do not have the proper fire safety lighting in Chicago. One problem you may face is that you will risk fines from your fire safety inspection. If you're not in compliance with the legal codes set forth, you could face stiff penalties. Another problem is that if a fire should break out and it's proven you didn't have the proper safety equipment in place, you can actually face a personal lawsuit. Your insurance could refuse coverage as well if it is found that you were negligent.
What Does Your Building Need?
You must have signs showing where the exits are and where the stairs are located. These need to be visible whether there's smoke in the building or the power is out. It is important that the lights provide a path to get out of the building safely and quickly should a problem arise.
What About Maintenance?
That is where the talented team at Connected Fire comes in. They can install, maintain, and repair your emergency lighting systems to ensure you're always in fire safety compliance. The technicians perform annual maintenance such as testing your lighting, load tests, battery backup testing and much more.
It is highly critical that you are staying in compliance with all of Chicago's fire safety regulations. By working with a team such as Connected Fire, you can rest assured that you will.