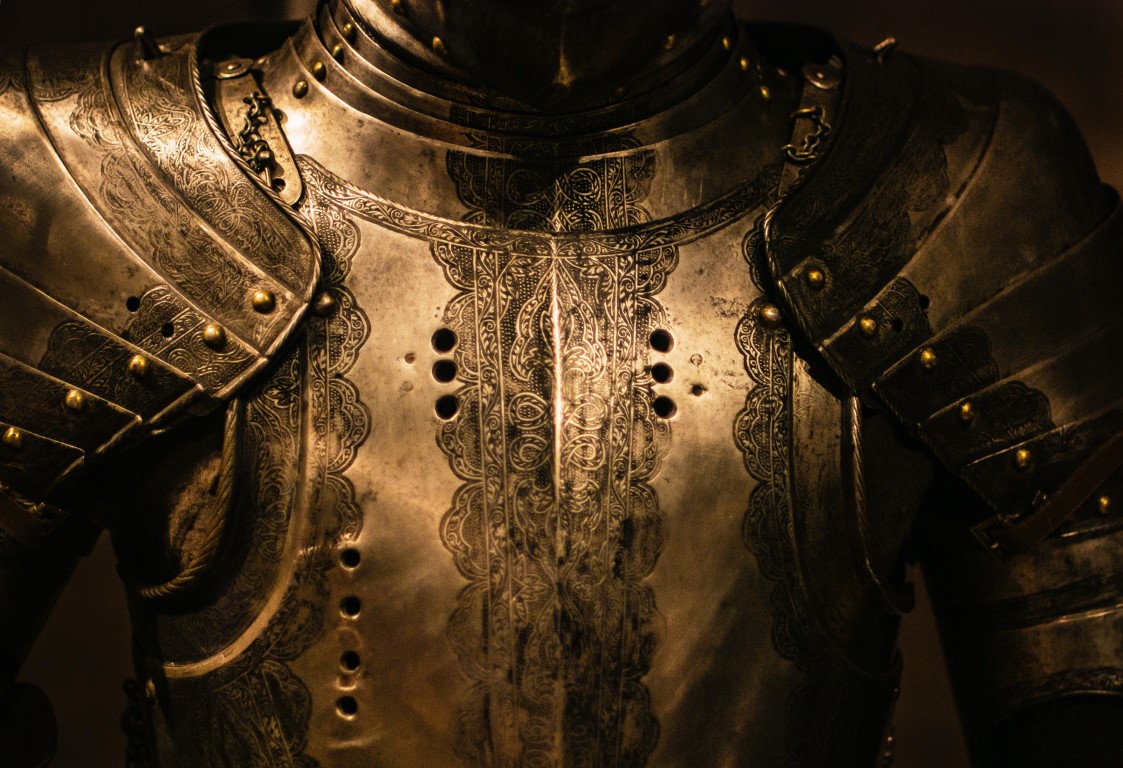 Are You Protected In the Event of a Fire?
When it comes to keeping your family safe, you want to know that they are prepared should a fire break out in your Chicago condo. As an investment property owner, you also want to ensure fire safety in Chicago is a prime focus for your tenants. Sharing fire safety tips with your tenants and board on a regular basis helps to keep everyone aware of tips and tricks to prevent a tragedy.
As a tenant, you have certain responsibilities to ensure the safety of your home and the condo building you live in. Those include items such as:
Never leave a flame unattended. If you like to use candles, that is fine as long as you never leave them lit while you're not in the home. If you're unsure if you can keep awake during the burning, it's safer to just blow the candle out or not use it at all. It is important that if you're leaving the home or going to be out of the room that you extinguish the flame.
Do not walk away from your oven when it is working. Cooking is an everyday part of life. However, an unattended stove or oven can lead to a tragedy. It is important that you ensure you're on watch whenever you're cooking, and that you pay attention to the stove. Try not to get distracted by other tasks as it is vital you pay close attention. Also, do a check around the stove as you're cooking. Ensure there are no rags or other flammable items close by. All it takes is a second of distraction to turn into an unfortunate circumstance.
Put a fire safety escape plan in place. Practice how you and your family will get out of the building in the event of a fire. Make sure everyone in the family knows the safe place to meet once they are out, and that you teach them never to go back into the building. Once out, stay out.
Regularly test your smoke alarms. As a tenant, you should check your smoke alarms on a regular basis. While your building manager may change batteries for you, it's important that you report any problems with the unit before it is too late. If it's having issues or isn't working on your monthly test, report it to the manager.
While tenants have a responsibility for their own fire safety in Chicago condo buildings, board members and owners also have responsibilities. You must ensure the safety of your tenants by installing fire safety equipment and making sure it works.
Your responsibilities include items such as:
Ensure that the lighting for exiting is working properly at all times
Make sure that fire extinguishers are working and in proper locations throughout the building
Maintain and keep records of maintaining the fire safety equipment in your condo
Stay in compliance with all Chicago fire safety regulations
Ensure that all exits are clear and well labeled
As a Chicago condo owner, the best way to ensure your responsibility is taken care of is by working with the team at Connected Fire. They know the ins and outs of all Chicago fire safety regulations and can help you stay in compliance.