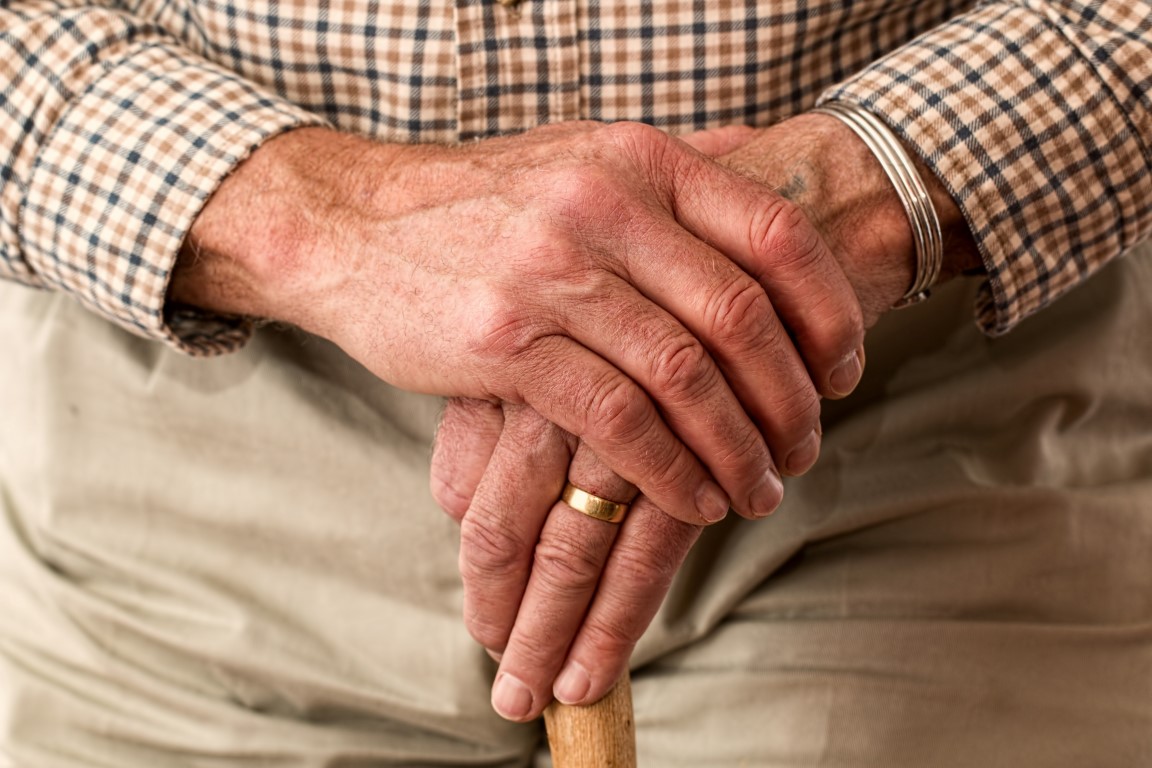 Are Your Loved Ones Safe? Learn More about Fire Safety Needs of Assisted Living Facilities
When it comes to your loved ones, you want everyone to stay safe, including your older relatives. Parents or other elderly relatives often need to be placed in assisted living facilities to have help with day to day life. When you have parents residing in such a facility, it is important to ask questions about fire safety. You want to ensure that Chicago fire safety laws are being followed so your loved ones will be safe in the event of a fire.
Proper Fire Detection
Before placing an elderly family member in an assisted living facility, it is important to find out about fire detection measures. What is offered at the facility to alert staff members of a fire? Are smoke alarms in every room, hallway and community spaces? Are there fire alarms that detect smoke as well as those to pull in the event of a fire?
By learning more about the facility's fire detection methods, you can rest easy knowing your loved one is safe if a fire breaks out.
Protection Measures
Chicago fire safety protocols require protection measures to be in place in every facility, including assisted living. This will include sprinkler systems, fire extinguishers, axes and other tools to assist if a fire occurs. Employees of assisted living facilities need to know how to use such tools as fire extinguishers to put out small fires if needed.
The owner of the facility must also test the sprinkler systems regularly for operation. This way, the protection measure will turn on if a fire takes place.
Plans of Evacuation
An assisted living facility must also have plans of evacuation in the event of a fire. With some residents bed or wheelchair-bound, plans must be in place to remove everyone quickly and safely. When interviewing assisted living facilities, find out the plan of evacuation for a fire. Every facility you speak too should have a set plan and practice the evacuation methods on a regular basis.
If a facility refuses to discuss the fire evacuation plan with you, find a new option. This is information that should be readily available and provided to you. Moving out every patient is imperative to the safety of everyone within the building. Without a solid plan, a fire can result in severe injury or death of your loved one.
Every assisted living facility should be prepared for a fire. Proper safety protocols, Chicago fire safety measures and training are a must to protect everyone living in the facility.
When placing a loved one in a facility, you want the best care and protection available. While most people focus on healthcare, fire prevention and protection is often overlooked. At fire protection to your list of questions and find out what potential facilities have to offer. This ensures your loved one has an added protection option while living away from home.
Don't be afraid to ask questions. Assisted living facilities are offering a service and should be willing to provide you with insight into what they offer as well as how they can protect your loved one in general, including during a fire.