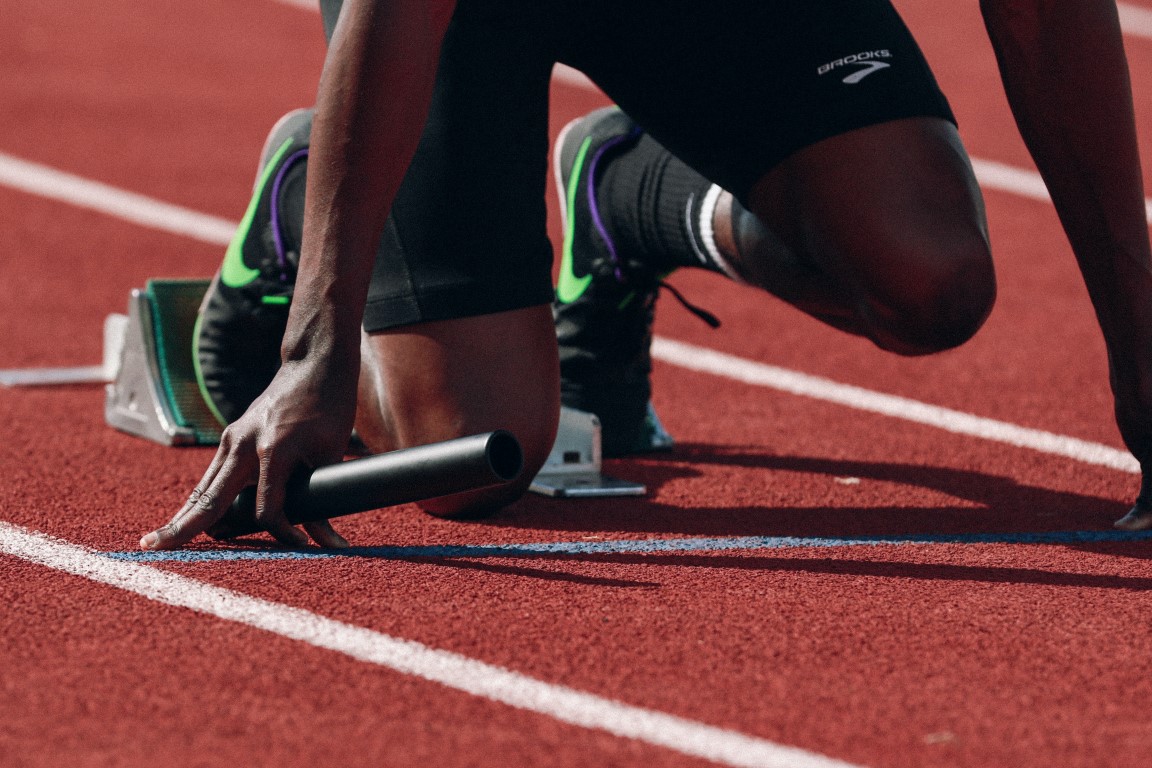 Fire Safety Checklist: Is Your Building Ready?
When it comes to being a member of an HOA or a condo manager, it's important that your fire safety in Chicago is up to par. It's never too late or too early to check your fire safety standards to be sure they meet the updated safety codes.
Working with a team such as Connected Fire can help you ensure you have the latest and most up to date protection in place when it comes to the safety of your tenants. Here's a checklist for you to keep in mind:
Lighting – There are certain standards you must adhere to when it comes to emergency lighting. One of those is to make sure all exits are clearly marked. Don't wait until there's an emergency to find out something is wrong. Be sure you check this out sooner rather than later. Also, ensure that all security lighting is working. This is what will be showing the way out for your tenants should a fire break out. You also need to plan on changing out the light bulbs in the hallways of your building on a regular rotation.
Smoke Detectors – Do you have detectors installed properly and throughout the building? It's important that you have regular checks on these as well. Be sure that even the tenants smoke detectors are checked, and batteries changed whether they need it or not.
Portable Fire Extinguishers – Where are your extinguishers throughout your building? Are they properly charged and ready to go in the case of an emergency? It's important that you know that they are located in the correct spots and inspected on a regular basis. This is part of your safety inspection as well.
Carbon Monoxide Detectors – If you have these installed in the building, be sure they are part of your regular inspection services. It's important that these work as there could be dangerous, toxic fumes in the home without a fire.
Our team is here to help you make sure all of your Chicago fire safety equipment is in proper working order. Whether you are the property owner or the HOA manager, it's important to have your fire safety codes enforced. You could face lawsuits if a fire breaks out and the proper safety measures aren't in place.
Contact our office today to see how we can assist you with all of your Chicago fire safety needs. We work with a small and medium condo associations to ensure the safety of all the residents. Our services include recording of maintenance, service requests, filling your service needs, and making sure your building is in full compliance. Don't hesitate if you need to get your fire safety in Chicago up to par. Contact the experts today.