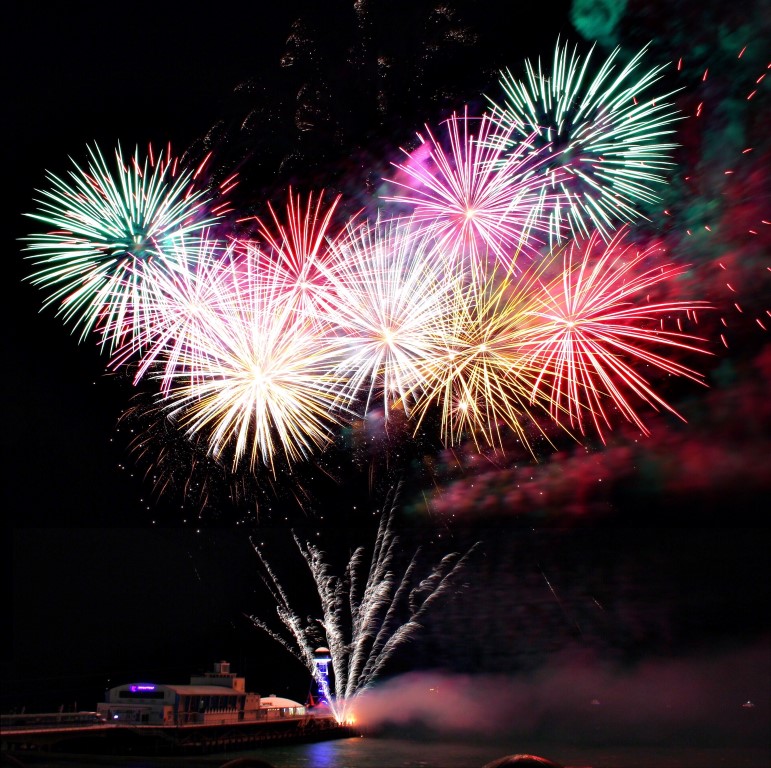 New Year's Fire Safety Tips
A new year is upon you and you want to make sure that your apartment and your family are fire safe as you ring it in. There are a few safety tips you can do over the next few weeks to help you ring in a happy, healthy, fire safe new year.
Chicago fire safety protocols can help you to make sure that your family, and your home, are protected should a fire ever break out. Learn a few tips below to help you prepare your apartment and your investments as you celebrate the New Year.
Service Your Fire Extinguishers
Your first line of defense in the case of a fire are portable fire extinguishers. Make sure that you have units properly installed throughout your property as required by code. Just as important, make sure that your fire extinguishers are being serviced, tagged and maintained on an annual basis.
Check Smoke and CO Detectors
Smoke and carbon monoxide detectors have a shelf life and it means more than just changing out the battery. It is important that you check the date on the alarm itself and replace it. These should be changed out every 10 years and you do not want to risk an older alarm being in place if a fire emergency breaks out. Give yourself peace of mind and be sure to change out the alarm.
Change Batteries
When you're checking your alarm, be sure that you install new batteries right away. It is important that you do not leave the alarm without batteries at all. It needs to have them installed as soon as you take the old ones out.
Practice Your Escape Plan
One huge fire safety tip for your Chicago condominium is to practice your escape plan with your family. Make sure they know the route out of the building, where to go, and that they should never, ever come back in the building once they are out. Make this a part of your monthly routine at home. Practice the plan and work out what to do if there's something in the way of your escape route.
Cooking Caution
Never leave items on your stove cooking unattended for any reason. Always make sure that your kitchen appliances are either monitored when in use or completely turned off when not in use. Most of the fires that start in homes start in the kitchen area. Be sure to go over all cooking fire safety tips with your children and family members as they cook in your condominium.
Check Wiring
Be sure to inspect all appliances and items that you plug in your home before using. Any items that have frayed or cracked wiring should not be used at all. They should be replaced. Make sure that you use surge protectors as well with any items to help keep from overloading an outlet or possibly starting a fire.
Space Heaters
The New Year months can bring harsh winter temperatures to the Chicago area. Be sure that you practice fire safety tips any time you use a space heater. Never leave the heater unattended or plugged in overnight while you're sleeping. Ensure that all the heaters are well away from any type of fabric such as furniture or curtains that could catch fire.
Keeping your family safe in Chicago properties is easier than you might think. Be sure to go over all these fire safety tips for your home and your family to prevent a potential tragedy.