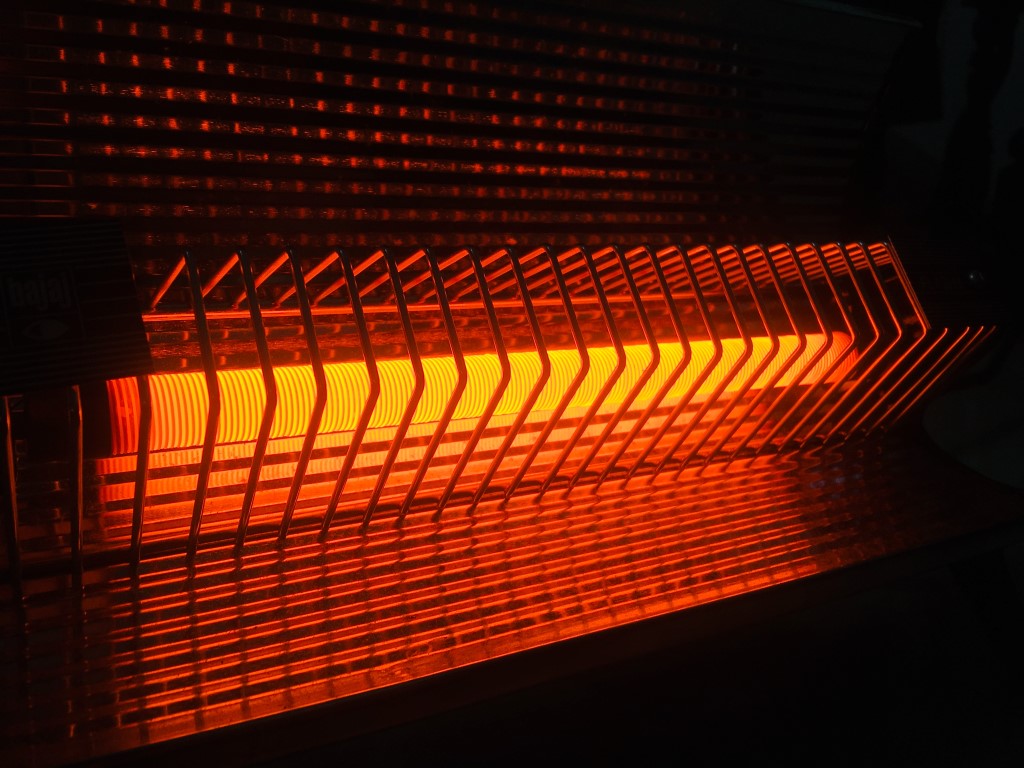 Safely Using a Space Heater
When it comes to fire safety in Chicago, you want to know that even in the colder months you're family and home are safe. That is where these space heater safety tips can come in handy. If you're in a home where you are utilizing space heaters, then you need to pay close attention to these tips and tricks.
Unfortunately, space heaters can cause fires in the home which can be devastating. You also have to keep your family warm when the temperatures drop to the teens, single digits or below. You can do this safely by utilizing a few warnings and making sure to always be safe when using space heaters or another type of heating apparatuses in the apartment complex.
Never Use an Extension Cord – Make sure to plug your heater directly into a wall outlet. Using an extension cord can lead to overheating which can cause a fire.
Only Plug in the Heater – Ensure that when you're using a space heater that the only item plugged into that wall outlet is the heater itself. If other items are plugged in as well this could cause overheating of the unit. Just play it smart with Chicago fire safety and only use the heater in the outlet.
Read the Manual – The manual and directions that come with your heater are very, very important. Be sure to read all of the warnings and directions before you start using your heater. Do not just read them but also follow what they say. These Chicago fire safety tips are there to help you prevent a tragedy from happening. If there is a warning label and you can't seem to use the heater safely, then get rid of it.
Keep it Level – Do not put your heater up on a table or countertop where it can overheat or catch something else on fire. Be sure you keep it on the ground and on a level surface.
Do Not Put Items Around the Heater – Make sure the area around the heater is clear and free of anything that might be a fire hazard. A three-foot border for all items is the wisest location when using a space heater. Ensure that you are keeping a fair distance from any furniture, clothing, wood, or anything else that could potentially cause a fire hazard.
Inspect the Unit – If you are using a unit you've used before, make sure to inspect it before plugging it in and using it. If there are cracked or frayed wires or obvious damage to the unit, do not use it. Be safe and get a new heater instead of taking a chance with your fire safety.
Unplug it – When you leave for work or anytime the unit is not in use, be wise and unplug it while it is sitting there. Do not leave the unit plugged in when you're away from the home or even if you're in the home and just not using the heater. Unfortunately, they can cause issues with fire safety even when they aren't running.
Always keep these tips in mind when you're running a space heater in your Chicago condominium to keep warm.