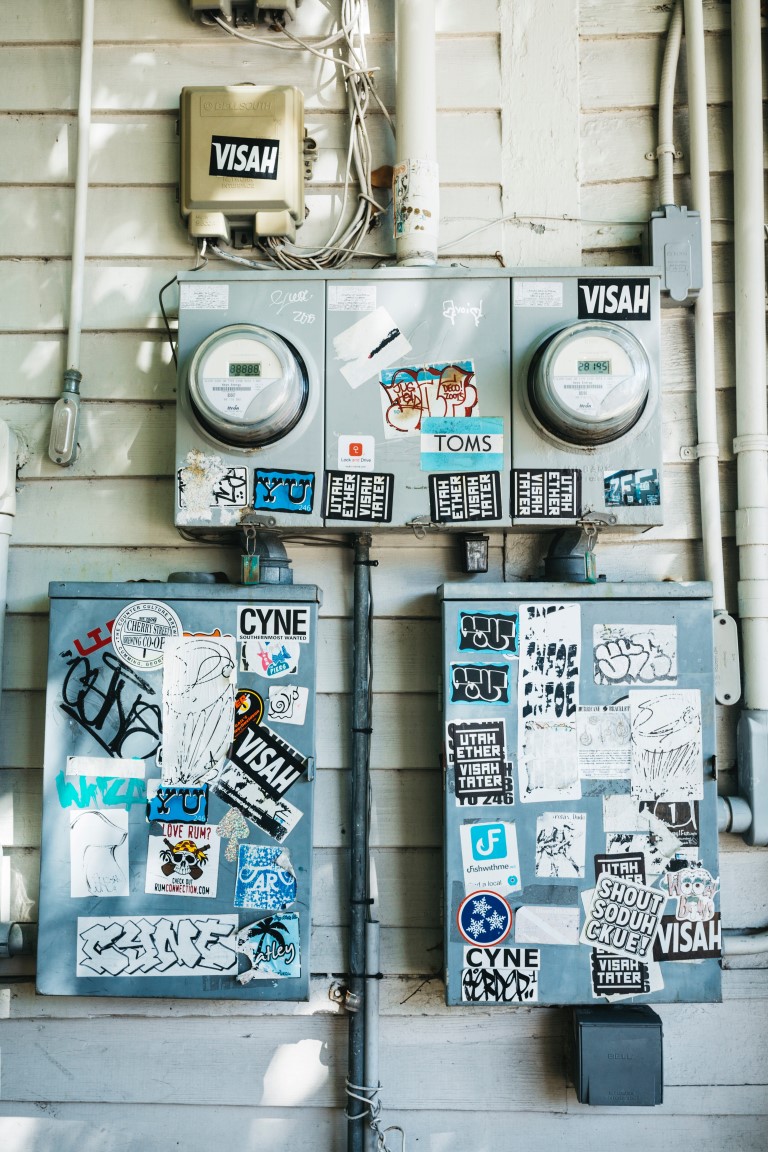 Preparing for Your Fire Safety Inspection
Are you a property owner? If so, fire inspection time is most likely right around the corner. Officials can easily stop by at any time to begin the building's fire safety inspection and you want to ensure that you are up to code at all times. But what does this mean? Are you familiar with Chicago fire safety laws? Do you know how to properly prepare you building for an inspection? By following a simple checklist, you can ensure your building is safe from fire and that you are ready for your next fire safety inspection.
Accessibility
Let's start with the accessibility of the building. During a review, the inspector will be making sure that the entrance to your building is open and ready for fire assistance. The street addressed needs to be clearly marked out front. The fire department needs to be able to find you in order to provide assistance. Fire lanes in front of the building need to remain clear at all times. No obstructions should be in place so that the fire truck can reach your building in the event of a fire.
If there are fire hydrants out front, be sure to keep them free and clear of debris. Do not have any structure or landscaping blocking them. The inspector will want to be able to visibly see the hydrant for you to pass inspection.
Interior
The interior of your building will be under heavy scrutiny during an inspection, ensuring that your property is following all Chicago fire safety codes. Exit doors should easily open. Doors should not be locked and there should be no need to use a special key or tool to open a door to leave the property.
Any stairways, paths or other areas leading to exits need to be free and clear of any debris. There should be no obstructions so that everyone can easily leave if the event of a fire.
Your property should also have exit signs and emergency lights that are in working order. The signs and lights should be ready to work in normal as well as emergency power mode. Your building should also have fire extinguishers on each level that is easily accessible when an emergency occurs. Always check your fire extinguishers and have them maintained by a licensed fire extinguisher technician on an annual basis.
Electrical Equipment
The electrical equipment of your building should always be in excellent shape and reviewed often. When it comes to Chicago fire safety inspections, the electrical equipment of your building will be inspected. Electrical issues are common reasons behind fires so they must be reviewed.
With electrical outlets and circuit breaker panels, they should all remain covered with the appropriate plates. There should be none missing in your building. Any openings within a breaker panel should be covered with a plug to protect from any arcs or sparks that could occur.
By going over every aspect of your building, you can ensure that safety of those inside and pass your next fire safety inspection. Take care to provide your building with quality fire safety procedures to protect everyone inside a well as your investment.