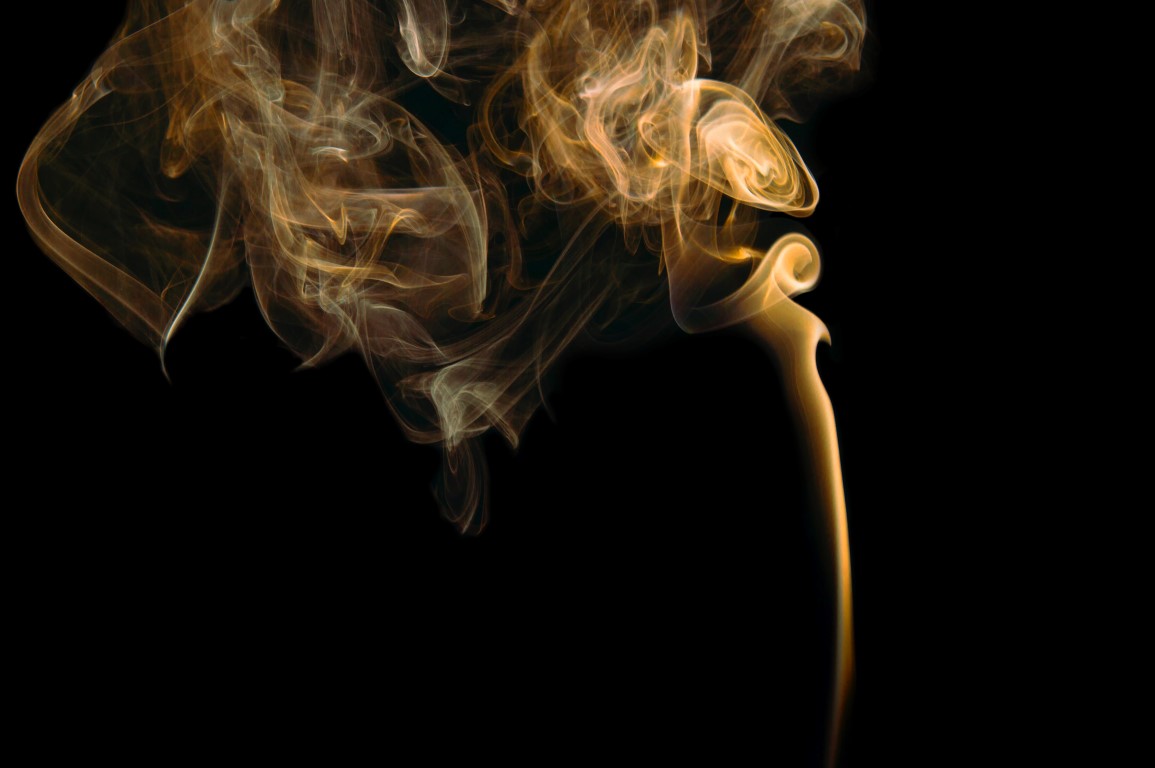 Smoke Detector Safety Tips
One pivotal piece of fire safety equipment that you should always have in good working order is your smoke detector. Whether you're the president of an HOA looking to make sure they are installed properly or you're a home owner, this is for you.
Smoke alarms have a huge job. They are there to keep your tenants or your family safe in the event of a fire. If they are not working as they should, tragic consequences can take place. People could lose their lives simply because an inexpensive tool was not properly maintained.
To prevent that tragedy from happening, here are a few safety tips for your smoke detectors in Chicago that you should be aware of.
Make Sure They Are in the Right Place
Just because you have a smoke alarm, doesn't mean it is in the correct spot to make sure you're notified in the event of a fire. It is vital that your alarm is placed properly to give your tenants and families the greatest safety possible. The NFPA states that most fires that are deadly occur between the hours of 11 p.m. and 7 a.m. That is when the family is usually asleep and most vulnerable. To make sure you're safe, install smoke alarms outside of all sleeping areas. If the sleeping areas usually have the doors closed at night, you should also install one inside the bedroom area. Also, make sure that if your condo is multiple stories, you want to ensure there are alarms on every floor.
Maintain the Alarms
To ensure fire safety in Chicago with fire alarms, there are a few things you should do.
When you work with Connected Management, they can take care of all that for you. They can have you a quality tenant lined up so that all you have to do is sign the lease agreement. They take the work out of finding them so you can focus your attention on building your portfolio or other tasks at hand.
Test every month, not just when changing batteries. It is critical that each month you take a few minutes to make sure the alarms in your home are working.
Keep fresh batteries in the unit. Either install them once a year or as soon as the alarm starts to sound the low battery signal.
Make sure the alarms are kept clean by vacuuming around them on a regular basis. Dust and debris can cause the alarm not to work as it should.
As part of your Chicago fire safety, smoke alarms should be replaced every 10 years they are in use.
Being fire safe in Chicago is not something you want to take lightly. Ensure that all your condo equipment is maintained and in good working order to help protect you and your tenants. Whether you need fire maintenance inspections, maintenance, repairs or equipment installed, Connected Fire is the place to go. They have a team of experts when it comes to Chicago condo fire safety and they can help you ensure the property and tenants are protected at all times. Contact them today to see just how they can assist you with keeping updated on regulations, inspections, and equipment. You do not want to find out too late that your equipment wasn't working. Be sure you stay on top of it and work with this talented team.