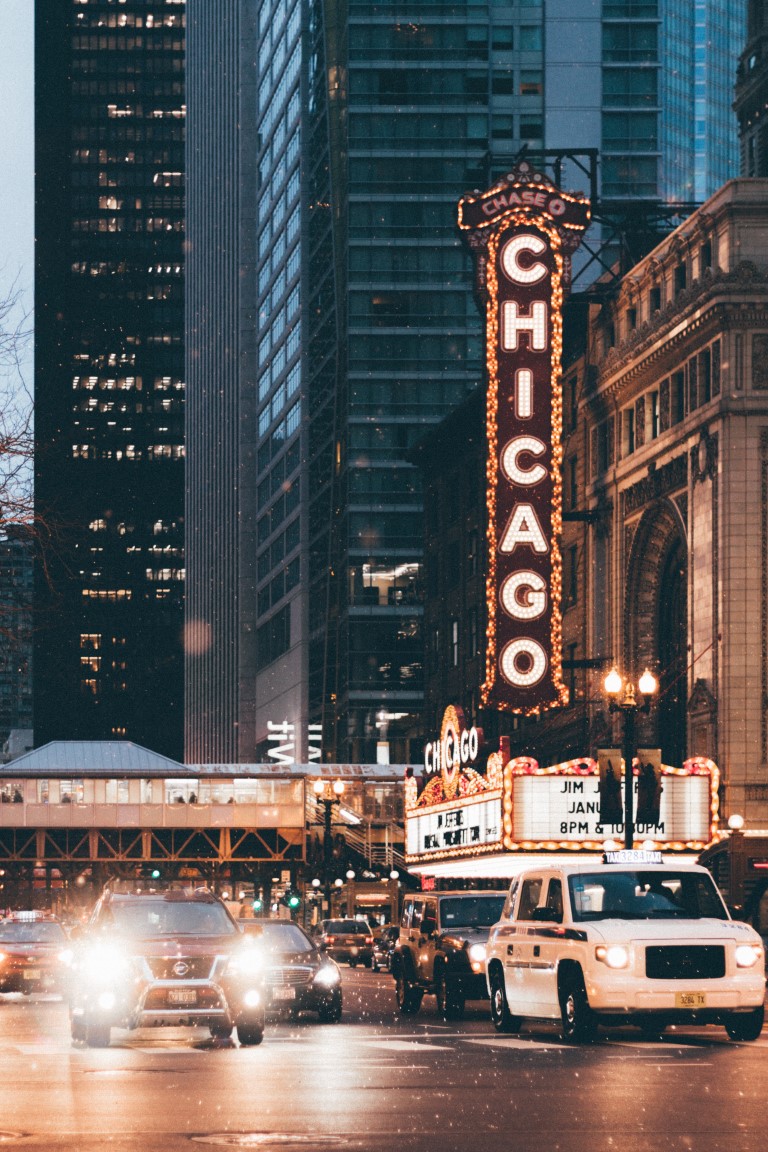 Chicago Fire Safety Compliance
Did you know, that as a board member of a condo association, you can face severe penalties if you fail to comply with Chicago's fire safety standards? You may feel as though you personally wouldn't haven't to deal with it. However, there are even personal ramifications if the building you're a part of doesn't have the fire safety standards in place that it is supposed to.
Knowing what you need to have in place can be a confusing aspect of the entire process. Laws can change and regulations can change, and you must stay updated on each and every aspect. One way you can do that is with a company such as Connected Fire on your side. They can ensure that you are legally compliant with all fire safety standards in Chicago and help you to make sure you avoid costly penalties later on if something should happen.
Here are a few of the things you could face if you do not stay in compliance:
Be denied liability protection – When you're a part of the board for the condo, your insurance carrier typically provides Board Liability coverage. This means that in the event of a disaster such as a fire, you would be covered by the insurance company in case of a law suit. They would cover an attorney for you and pay out any fees/settlements that are reached. However, if you are found to have been negligent in you fire safety compliance, they may not cover the board and it is up to you to pay for all the proceedings after the fact.
Facing Lawsuits – Did you know that if the building is found to have been noncompliant you could personally face a lawsuit if a tragedy happens? You may be held liable in the instance that someone is suing due to a death or injury from a fire. It is highly critical that all of your equipment is in place, maintained, and that you have proper records stating the facts.
Be denied the coverage for building repairs – When a fire occurs, your insurance typically covers building repairs to get it back up and running. However, if it is proven that you did not do your part with maintaining fire safety in Chicago, you may be denied coverage. For example, if the insurance company you're working with can show that the fire damage could have been reduced by the fire safety equipment you did not have, they can refuse to pay for part of even all of the repairs.
The best way to ensure you do not run in to any of these issues is to work with a company such as Connected Fire. They can make sure your entire building is fire safe and maintain the records to prove such if you need them. Be sure to contact them today to see if your building is up to date with all of Chicago's fire safety codes and to make sure you are prepared should the unthinkable happen.