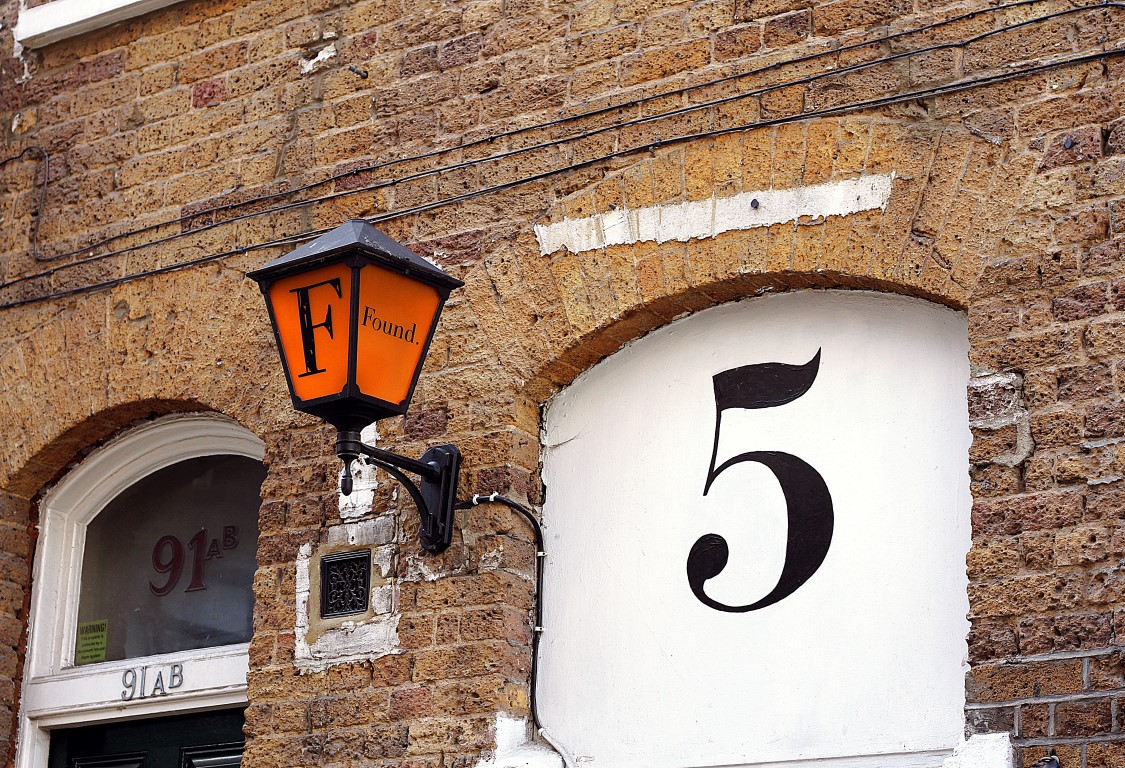 Five Myths About Fire Safety In Apartment Buildings
When it comes to fire safety in Chicago, there are many different thoughts that run through someone's head. In most instances, the thoughts you may have about fires in an apartment are somewhat true. However, there are several popular myths about fire safety and hazards that are simply that, myths.
Check out the top five myths below that the majority of apartment tenants believe when it comes to their safety in the event of a fire.
You Have Time Before You Have to Escape
Unfortunately, people have experienced a tragic loss due to this myth. Some think they have at least five minutes to grab items before running out the door. That is untrue. If a fire breaks out, get out. Do not wait for anything. Make sure you get out of the building and to a safe distance away from the fire no matter how big or small it seems. Fire can spread quickly, and you want to ensure your family is away from it.
You Will Smell the Smoke
Some people do not think to check their smoke alarms on a regular basis. Their belief is that the smoke will alert them to a fire in the building. That is not the case. Unfortunately, most fires happen at nighttime when everyone is sound asleep. By the time you do smell the smoke, it could be too late to get out as the fire has traveled closer to your room. Always keep your smoke detectors in good working order and check them regularly throughout the year as part of your Chicago fire safety plan.
Residential Fires Have Fewer People Who Perish than Business Fires
Sadly, most deaths in fires come from those who are at home. Make sure you have a fire safety plan in place and that your family is aware of what to do should an alarm sound. You want to practice getting out of the building safely and ensuring everyone understands where to go when they are outside. Have a designated spot and be sure to run through a fire drill at home, just like your children do at schools.
Go Back Inside to Get Someone if Help Hasn't Arrived
Never do that! It can feel like an eternity while you're waiting for help to arrive. However, if you go back in you have now put two people in danger for when the firefighters do arrive on the scene. Many times, when people go back in they do not come back out. Even if you are armed with a portable fire extinguisher, don't risk it. If you're outside, then stay outside until help arrives and the fire is under control.
Flames Cause the Most Problem and Injuries
One common myth about fires is that the actual flames are what is causing the injuries or deaths. That is not true. Most injuries and fatalities from a fire are caused by the smoke, not the flames. Your apartment building can fill up with smoke and be as dark as night, even during the day. The air is toxic as well making it hard to breathe and move about.
Making sure that you have a fire safety plan in place and your family is aware of it is key to avoiding a tragic ending to a possible fire in your home. Keep your family safe by reminding them of the plan and also making sure everyone understands that truth about a fire in the home.