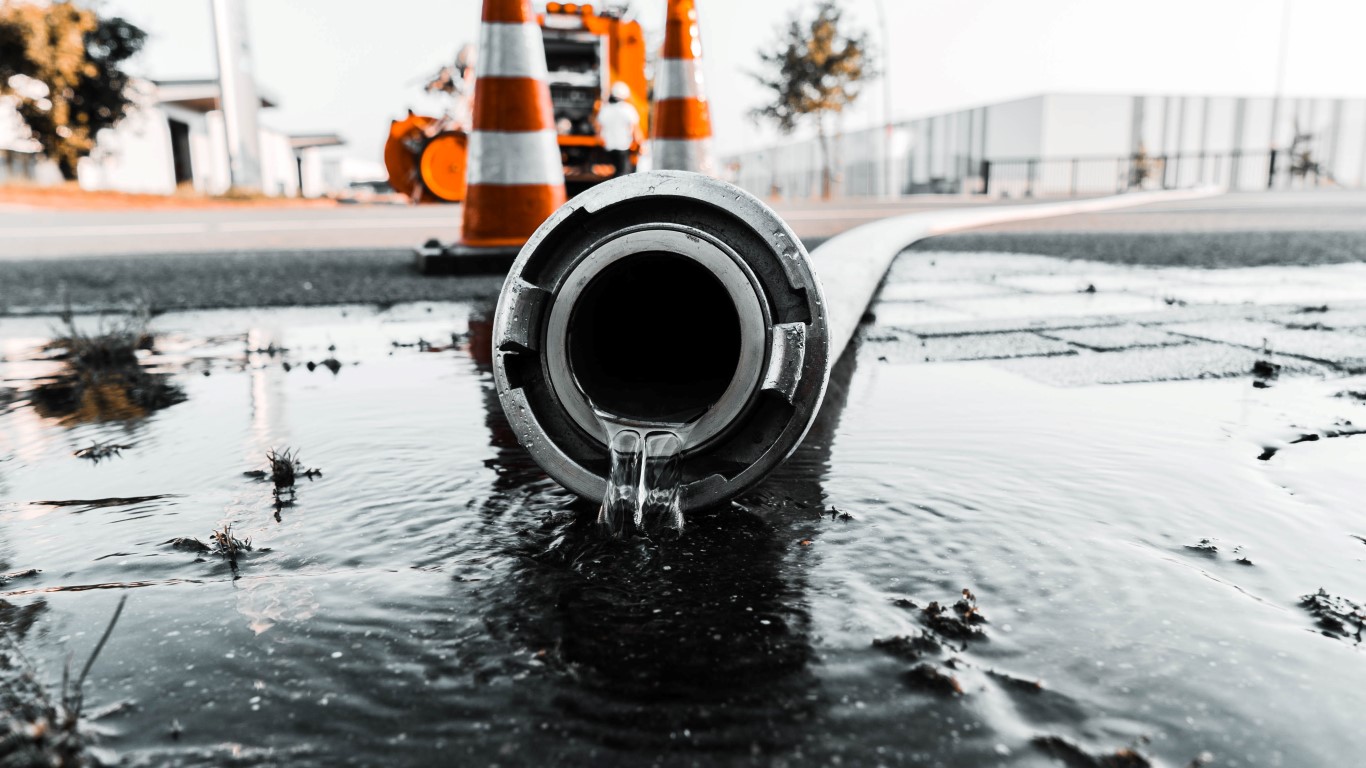 Prevent a Tragedy in Your Apartment Building This Fall!
As an investment property owner or as a tenant in the condo building, you want to make sure you can enjoy this fall and winter season without worrying about fire safety in Chicago. How do you do that? You start now by making sure you put these safety tips to good use!
Being fire-wise is important whether you own a home, a building, or you're renting a condo in the city. You need to keep these tips at hand and remind your family of them throughout the year. You want to make sure that you can keep your family and friends safe while enjoying all the fall and winter have to offer.
Make sure all smoke and carbon monoxide detectors are in good working order. You need to test these alarms on a regular basis. It's always good to change the batteries out when you fall back and test the alarm each month to ensure it is working as it should.
Do not leave an open flame unattended. While this may seem like a no brainer, you'd be surprised how many fires start by someone falling asleep with a candle lit. You need to make sure that if you're getting tired or if you're not going to be in the room, blow the candle out. Do not leave open flames on a grill or on the stove unattended either. It is always best to put any flame out whenever you leave the area to prevent a tragedy from happening.
Part of fire safety in Chicago is knowing how to responsibly enjoy your alcoholic beverages. If you're planning on having some wine or a beer to finish off your day, do not leave anything to chance. Turn off any space heaters and make sure you put out any candles or open flame as mentioned above.
Be mindful of cooking in the kitchen! When you're teaching your children to cook or if you're doing a meal yourself, be sure you're always attentive and alert as to what is happening in the kitchen area.
Be cautious if you're using hot oil for frying any type of food in your home. These types of fires can get out of control rather quickly.
Make sure that you have the correct type and number of portable fire extinguishers installed throughout your unit and the common areas of the building. Check the tags on the units to make sure that your extinguishers are being serviced annually as required by law.
Be sure that your entire family is aware of and has practiced their fire safety plan in Chicago. You need to know where to go should a fire start in your home and how to safely exit the building. Make sure everyone knows where the safe place to meet is once they are out of the building.
Fire safety in the Chicago area is a very important part of your lifestyle in a condo building or in a home. Whether you're the property owner or a tenant, you want to know that your investment and those in it are taken care of. Make sure to ask your property manager any questions you have about fire safety lighting, escape routes, and other safety equipment around the building.