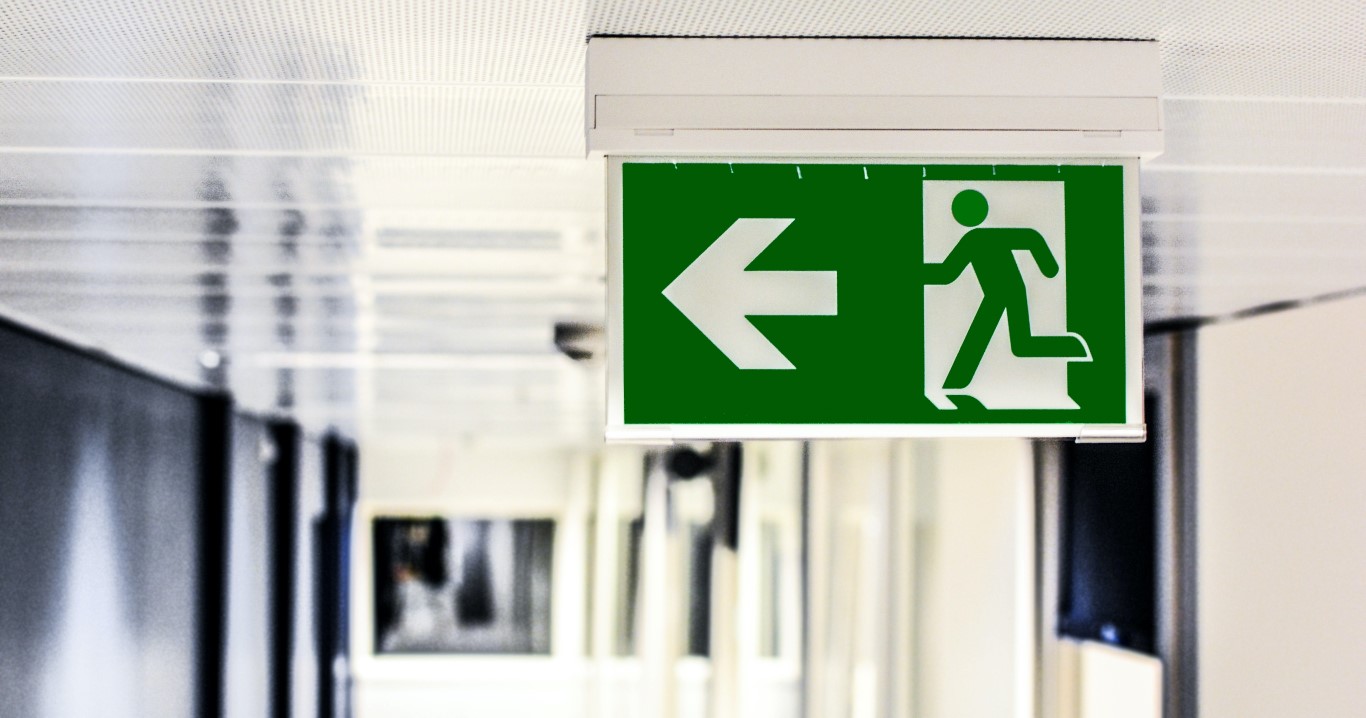 Fire Evacuation Plan: Does My Company Need One?
No matter what type of company you work for, a fire evacuation plan is a must. Every employee needs to know how to get out in the event of a fire. With a plan in place, employees can work quickly to get out of the facility, helping customers or clients along the way. Chicago fire safety protocols state that businesses must list the evacuation plan inside the building as well as go over the plan as a safety precaution.
Alleviating Panic
The main reason to have a fire safety plan in place and practice it is to alleviate panic during an actual fire. When employees practice what to do in the event of a fire, they know how to respond. Training kicks in and each employee is able to reach safety instead of panicking and going the wrong way, deeper into the building.
Creating a Fire Evacuation Plan
A manager or supervisor should be in charge of creating a plan and practicing Chicago fire safety protocols with employees. Create a plan that will work for everyone in the building, with secure ways to exit the property. Print out a floor plan of the building so it can be seen in full. Mark the doors and exits on the plan as well as the windows and fire extinguishers so that they can be seen clearly. You can then draw arrows on the map to show the best route for escape if a fire were to occur.
A spot must be designated outside as a meeting point after an evacuation. The spot needs to be secure and a safe distance away from the building. A headcount will take place here during a fire. This helps the people in charge to know that everyone got out safely. If someone is missing, the fire department can be alerted and start a search and rescue mission while putting out the flames.
When meeting with your staff members, explain fire safety precautions for exiting during a fire. This should include feeling a door with the back of the hand before using the doorknob. You want to avoid opening doors where the fire is present as it can create a larger fire. Doors should be closed as everyone is exiting the building and no one should re-enter once outside.
After going over the plan with your staff and discussing Chicago fire safety precautions, it is essential that you practice the plan. Have everyone go to their designated area and sound an alarm so everyone knows to act. Time how long it takes to leave and meet at the meetup spot.
Discuss with employees any issues. Were any doors locked or exits blocked? Was it difficult maneuvering through stairways or other areas of the building? Learning as much as you can during these drills will ensure that everyone is going to be safe if a fire were to occur.
Be sure to have a plan in place for your business and practice it regularly. You will ensure the safety of your employees and customers when you do so.