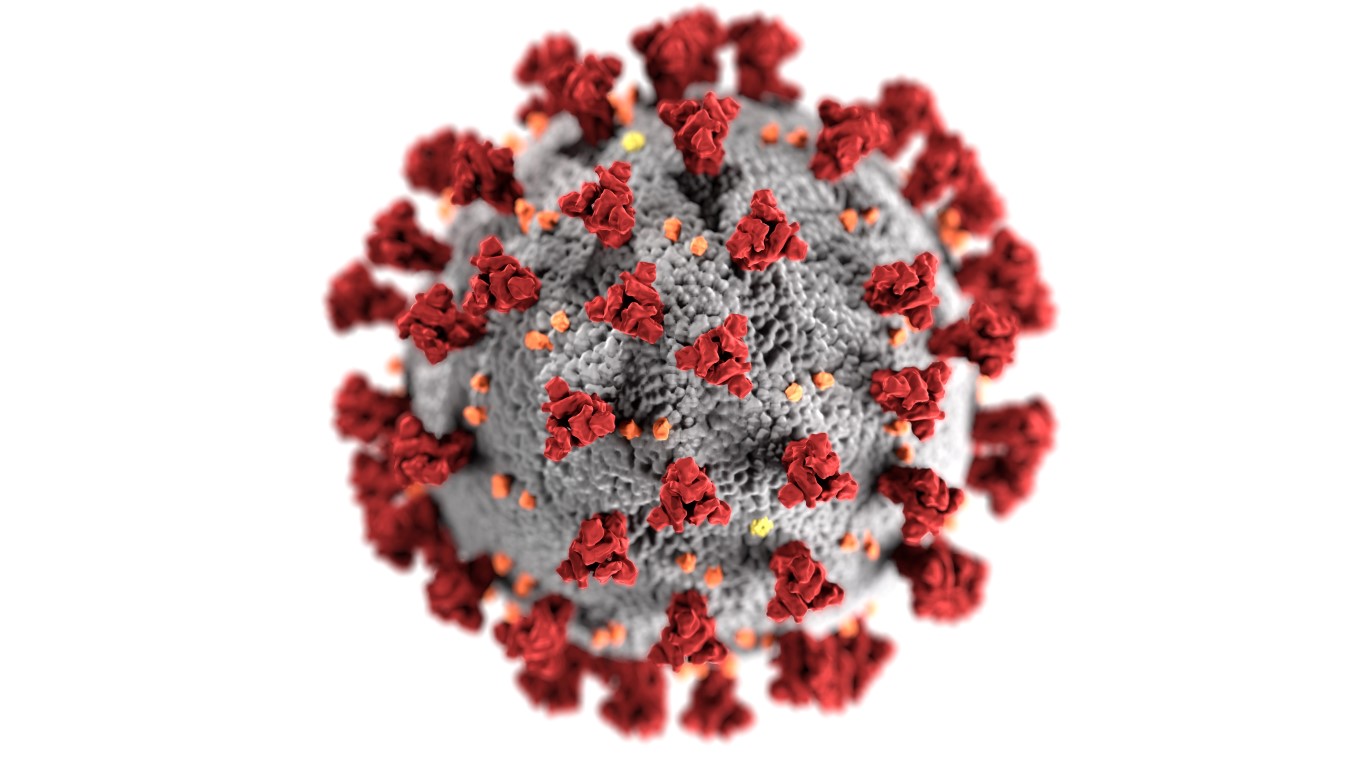 Fire Safety During Covid-19
During the current pandemic, families are at home now more than ever. Now is a great time to go over fire safety in Chicago with your tenants and their families. While you are staying socially distant, you can share these tips and ideas with your tenants to help them remain fire safe. It is important that they have these ideas in mind to help protect not only their family but the other families in the condominium. Here are a few guidelines to help them during this time.
Fire Plan
Remind your tenants to have a fire escape plan in place. They can go over it in their home and even practice getting out of the building safely while they are remaining socially distant from others. It is important that a fire safety plan is in place for all your tenants and that all the Chicago fire safety equipment is working as it should.
Cooking Safety Tips
Share cooking safety tips with your tenants via your social media channels or even in email. Many families are having to eat at home with restaurants still shut down for the most part. It is important to be reminded of these tips to keep them all safe while they are cooking more than ever.
Check Smoke Alarms
If tenants haven't had their smoke alarms checked recently, remind them to check it each month. This is the first line of defense when it comes to getting family out safely during the event of a fire. This simple fire safety tip in Chicago can help save many lives. Don't forget to check carbon monoxide detectors if they are on-site as well.
Candles
While candles smell wonderful and add a sense of coziness to the home, it is important to remember a few tips about them. Do not leave them lit when you step out of the apartment. Be sure that children in the home do not play with the candles or that they are in reach of small hands.
Gas Safety
Temperatures are still fluctuating, and it is important to remember heater safety as well. During this time, be sure you keep all items away from space heaters and turn them off when you go to sleep at night.
Staying fire safe in Chicago is always important. With families at home now more than ever, it is vital that fire safety tips are shared and practiced during this time. Be sure to share these tips with your tenants as you go through this pandemic together. It is important to not only protect your tenants but also your property as well. By utilizing these fire safety tips, you can have a prepared condominium and save lives during the event a fire breaks out.
Contact Connected Fire Management if you need to update any fire safety equipment, need tips on protecting your building, or if you need your inspection maintenance performed. We are here to help you stay safe at this time.