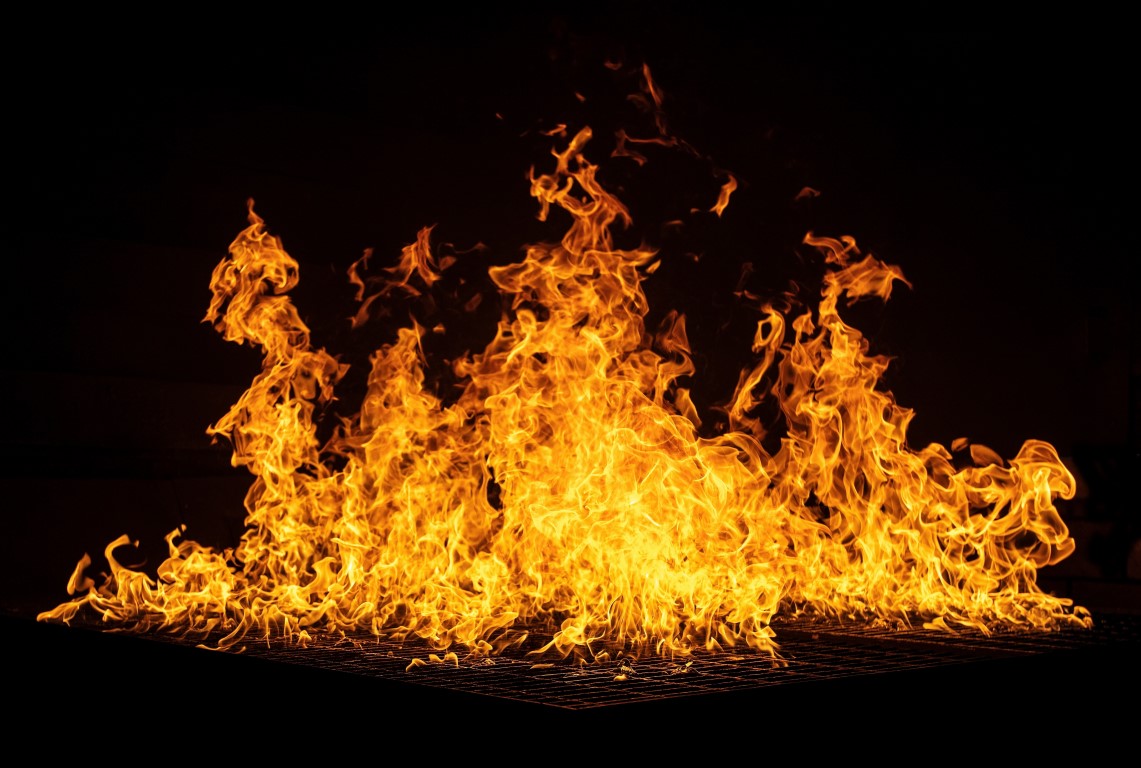 Top Causes of Fires in the Home
Whether you live in an apartment building, condo or residential home, fire should be a concern. A fire can take place at any time and wreak havoc on the home, as well as cause injury and death. By learning more about common causes of fires in the home and Chicago fire safety protocols to follow, you can keep yourself, as well as family and friends safe.
Over the past few years, the National Fire Protection Association has issued reports that detail the main reasons for fires in the home. In a residential setting, there are certain aspects that tend to lead to fire more than others. Below are the top examples and what you can do to stay safe.
Cooking
The biggest cause of fires in the home is associated with cooking. Most cooking fires will cause injury and they are also associated with death. Cooking with grease, oil or other fats can lead to fires in the kitchen rather quickly. It is important to have fire suppression systems and follow the right Chicago fire safety protocols to stay safe.
Have the proper fire extinguishers located in the kitchen or nearby to deal with certain types of fires. If you cook with gas, be sure that your oven or burners are turned off once you are finished cooking. Be extra careful when dealing with such components as grease or oil, especially on a gas range. Never turn your back or walk away from the burners when cooking as this can easily lead to a small fire that can grow quickly.
Heating
The equipment used to heat your home can also play a role in fires. From small space heaters to wood stoves and even fireplaces, these areas can create fires that can cause serious damage, even burning down your entire home. During the spring and summer months, have your heating equipment inspected by a professional. You will not be using these systems in the hotter months, so they can be reviewed and checked for any repair needs. By fixing the units now, you can then use your heating system in the fall and winter safely as temperatures start to drop.
Smoking
While smoking among adults is declining, it is still an issue and a main cause of home fire death. If you smoke, remember to put out a cigarette after smoking. Double check smoke detectors in the home as well as fire alarms to make sure they are working. This way, if a butt manages to stay alight, you will be alerted to the smoke.
In the home, it is essential to have the proper Chicago fire safety protections installed. This includes smoke detectors, portable fire extinguishers, fire alarms, fire safety kit, etc. Take a look around your home and review what changes could be made to create a safer environment. With a little effort, you can ensure your home is ready in the event of a fire.
Practice exiting the home with family so that everyone knows where to go in the event of a fire. This can be done just a few times a year, helping everyone to be prepared just in case.