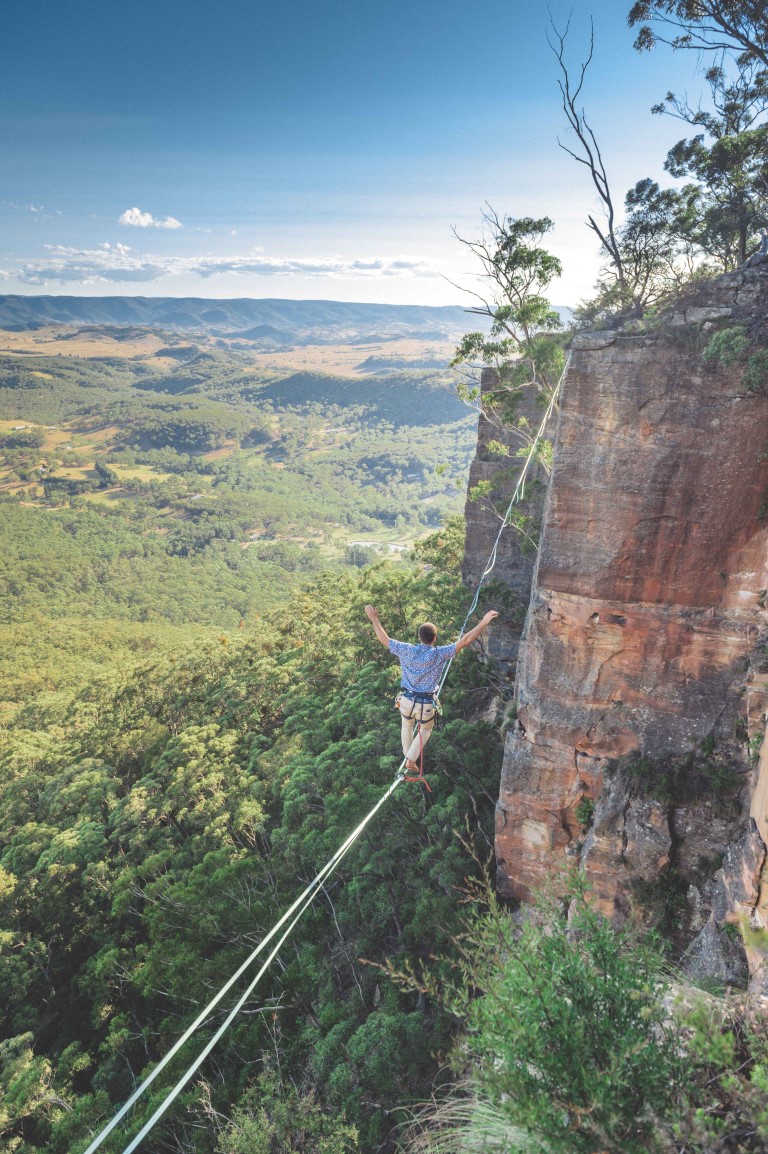 Failing To Comply To Fire Safety? Here's What You Could Face
When it comes to Chicago fire safety, this is taken very seriously. For condo owners and home association boards, it's vital that you understand what this could mean for you. When a condo does not follow compliance with their fire safety protocols, there could be major repercussions.
Taken To Court
If a fire happens to break out in your building and a person is injured or killed, you could face a lawsuit due to negligence. You may not even realize it but as a board member, you can be held liable personally for this. It is important that you take steps now to ensure the compliance of your building and the safety of your tenants.
Denial of Coverage
With most boards and insurance companies, the insurance provides liability coverage for personal protection against the board itself. They would hire a lawyer if the board was sued to fight for denial of a claim. However, if the insurance company can prove it was negligence on the board's part and that they didn't keep up with fire safety standards, that coverage will be removed.
It also means that the insurance will not cover the repairs that need to be done to the building. If any negligence at all is found on the part of the board, it will be up to the board and owner to pay to have the building fixed where fire damage was obtained.
How To Avoid This Issue
The best and easiest way to avoid this possibility is to work with a talented team to keep your fire compliance updated. Here at Connected Fire, we provide Chicago fire safety inspections and affordable pricing to ensure your building is up to code. We work with you to ensure that your fire safety equipment, including fire extinguishers, are in good working order, you have proper maintenance records, and that your building is prepared should a fire break out.
You can't do this on your own and you could face stiff court penalties and fines if you do. It's important that you work with a company that specializes in fire safety in Chicago to prevent a tragedy like this from happening. Our team is here to answer all of your questions, provide records, and keep your building fire safe.
We provide budget-friendly pricing to ensure you can easily bring your building's fire safety in Chicago up to code. You can pass your fire inspection with flying colors when you work with a team that provides maintenance, repairs, record keeping, and updating equipment services.
Don't let negligence or simply forgetting to handle fire safety cause you issues down the road. Start working with Connected Fire today to keep your building and your tenants, safe and sound from any fire.