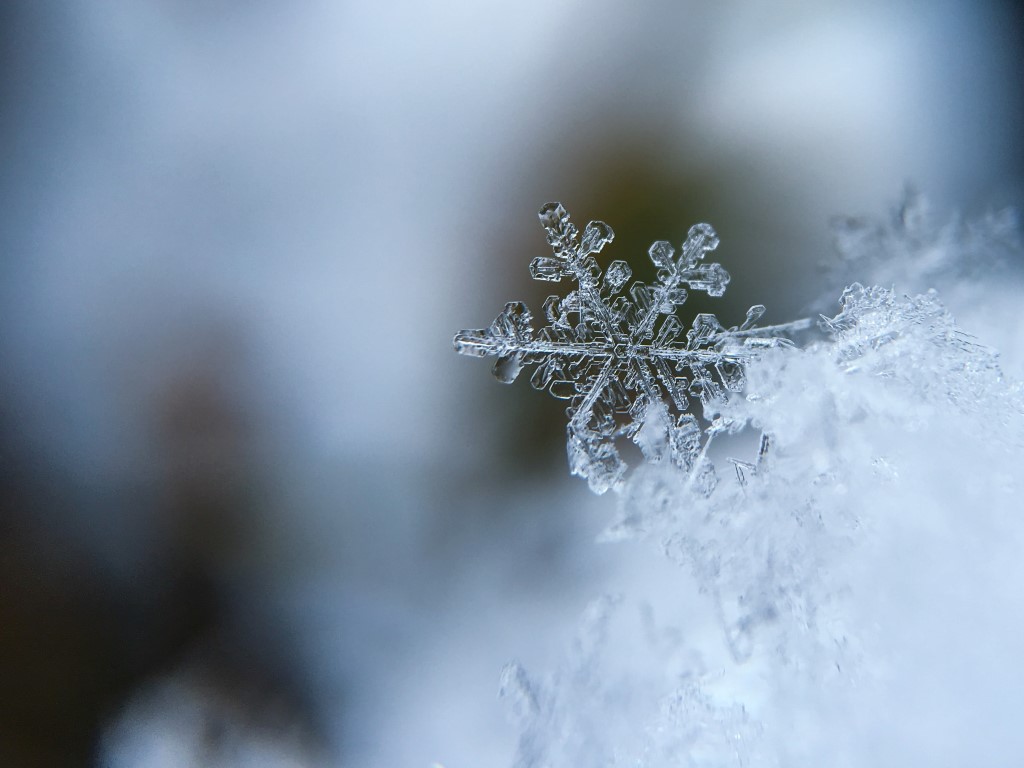 Winter Is Approaching! Are You Ready?
Taking care of your condominium means ensuring that the entire building is ready for the cold temperatures ahead. Part of the Chicago fire safety responsibility is going through and reminding your tenants of safety tips. It also means you need to make sure all the safety equipment you have in place is where it should be and ready for anything.
That's where the team here at Connected Fire comes in. We are going to share a few safety tips to pass on to your tenants, and also get your fire equipment ready for the winter months ahead. Don't face the dip in temperatures that is at your door without knowing your equipment is ready to face potential fire hazards.
Safety Checks
As an HOA board member, here are some things you can pass on to your tenants or yourself to do before winter hits:
Check alarms – This goes for smoke alarms and carbon monoxide detectors. Make sure they all have new batteries in them, and they are working properly.
Heater safety – Be sure to remind your tenants that know safety precautions to take with space heaters. Keep them clear from anything fabric or flammable. Remind them not to sleep with them on. Never leave a space heater in a room with children, pets, or on when you're away from the home.
Candles – While candles are fun to utilize, be sure to share safety tips such as never leave them unattended, don't leave home while they are lit, and be sure to blow them out when you go to sleep.
Equipment Checks
There are also pieces of safety equipment that you must ensure works properly as part of the HOA board. You need to have a Chicago fire safety inspection on a regular basis to determine if equipment is ready to be used in the event of an emergency. That's exactly what Connected Fire does. We provide routine checks and inspections on your safety equipment to make sure you're ready to go. We cover everything including:
Fire extinguishers
Safety lighting in the halls and stairwells
Exit sign management
Smoke alarms
Carbon monoxide detectors
If you're facing your annual inspection or you just want to make sure you're ready for winter, give our office a call. Connected Fire will send out a team to help ensure your condominium and your tenants are safe from fire this year. Don't go into the cold temperatures of winter without your inspection.
Call our office today to set up your service appointment and ensure the safety of all your tenants.