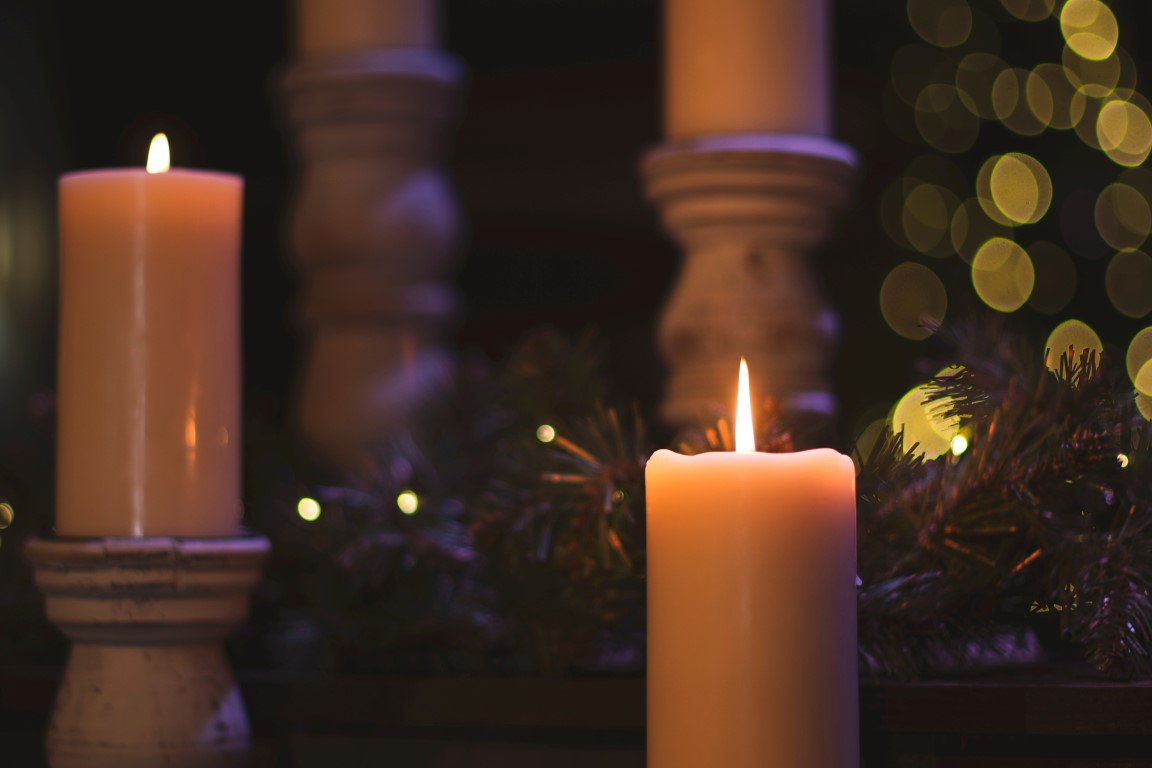 Tis the Season: Check Your Smoke and Carbon Monoxide Detectors!
The bitter cold temperatures have arrived and it's important to ensure the safety of the tenants in your condo. However, many HOA members don't realize there are some safety tips you can do to help. When the temperatures drop, the tendency for people to use space heaters and fireplaces rise. It is vital that your smoke and carbon monoxide detectors are in tip-top shape.
Here are some key reminders for helping ensure the Chicago fire safety of your tenants.
Do You Have Enough Detectors?
There are fire safety codes that state the number of detectors you should have in your condo. If you do not have the proper set up, you can face stiff fines in your inspection. The areas you should have detectors include:
The basement of the condo
Stairwells throughout the building
Rooms with electrical equipment
Elevator rooms
Carbon monoxide detectors should be anywhere fossil fuels are used
Check The Smoke Detector!
Several points of the detector should be checked to ensure the safest possible use. For example, you should know when the replacement date is. Each unit typically is good for five to eight years. Also, batteries need to be checked and replaced as well. You should make sure that the unit itself is working by testing it on a regular basis.
Carbon monoxide detectors are the same way. Be sure they are working properly with regular battery or unit replacements and testing. Carbon monoxide is known as a silent killer. That's why it is critical that you ensure these units are working properly at all times.
How Can You Do This Alone?
The good news is you don't have to! Staying up to date with Chicago fire safety code can be overwhelming. There is so much to remember, and guarantee is done correctly. That's why Connected Fire is here to help. We specialize in ensuring all of your fire safety regulations are in order, your building is safe, and you have peace of mind.
We take care of everything from the reporting to maintenance and installation. If you need repairs or updates, we can handle it all. Our team is here to help ensure your small to medium condo is always in compliance with fire safety in Chicago.
If you're unsure about your detectors, stairwells, or other fire safety equipment, be sure to contact the Connected Fire office today. You can rest assured that your tenants and building is safe while you know that your fire equipment is in compliance.