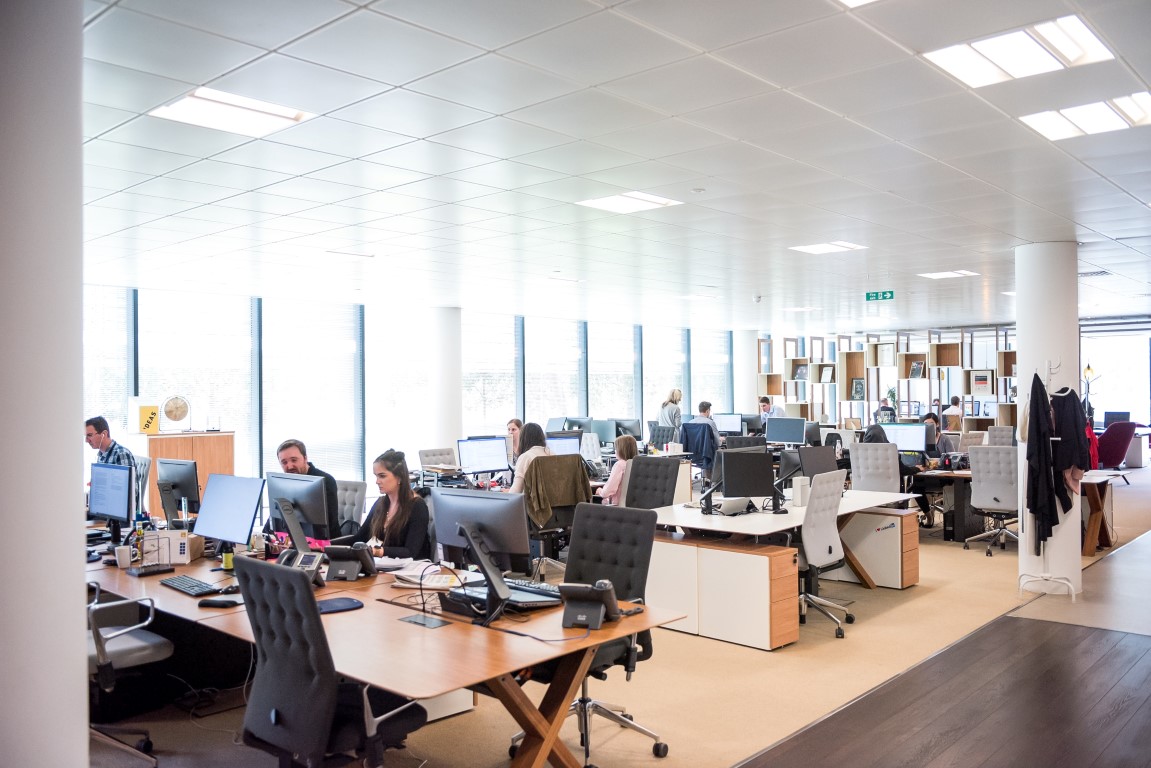 Basics of Workplace Fire Safety Training
When it comes to Chicago fire safety in the workplace, there are certain basics that need to be covered. Fires are a genuine threat to the workplace and employees need to know the basics in order to stay safe and help others in the event of a fire. Providing workplace Chicago fire safety training is a must. The best protection against a fire is fire prevention. Teach your employees how to identify fire hazards and practice prevention to ensure that if a fire were to occur, your team will be safe.
Recognize Fire Hazards in the Workplace
One of the most important basics is ensuring your employees know how to identify a possible fire hazard at work. Fires require a heat source, oxygen to sustain the flames and fuel to burn. When these factors are present, it can lead to a fire in the workplace.
Always keep heat, fuel, and oxygen components away from each other. Teach employees how to recognize materials you use in the workplace that do not belong near each other and have these items separated as quickly as possible to avoid a fire.
What to Do If A Fire Occurs
As part of Chicago fire safety training, employees also need to know what to do if a fire breaks out. Teach every employee how to set off alarms in the building as well as any fire suppression systems. Train employees on the proper use of portable fire extinguisers. The fire department should be contacted as soon as possible via 911 and everyone should evacuate the building.
Take time to practice these steps once or twice a year to embed the processes in the minds of your employees. When you hire new individuals, be sure to add fire safety to their training programs.
How to Respond to a Fire
Along with calling 911 and setting off the alarm system, what else should employees do in the event of a fire? Based on the workplace, you can create a role for each individual. If the job is a fire hazard, teach employees how to use fire extinguishers and how to respond quickly to small fires.
Everyone needs to know how to exit the building and how to close each door they move through. There should be a designated meeting place outside the building so a head count can be taken to ensure everyone is safely outside. Employees also need to know what to do if they see smoke or feel heat when exiting the building.
If you follow all of these tips, then your workplace will be better prepared to handle a fire. If you feel that more training is needed or additional protections within your business, contact Connected Fire. With a review of your business, steps can be taken to ensure the space is well-equipped to handle a fire and keep everyone safe from harm.