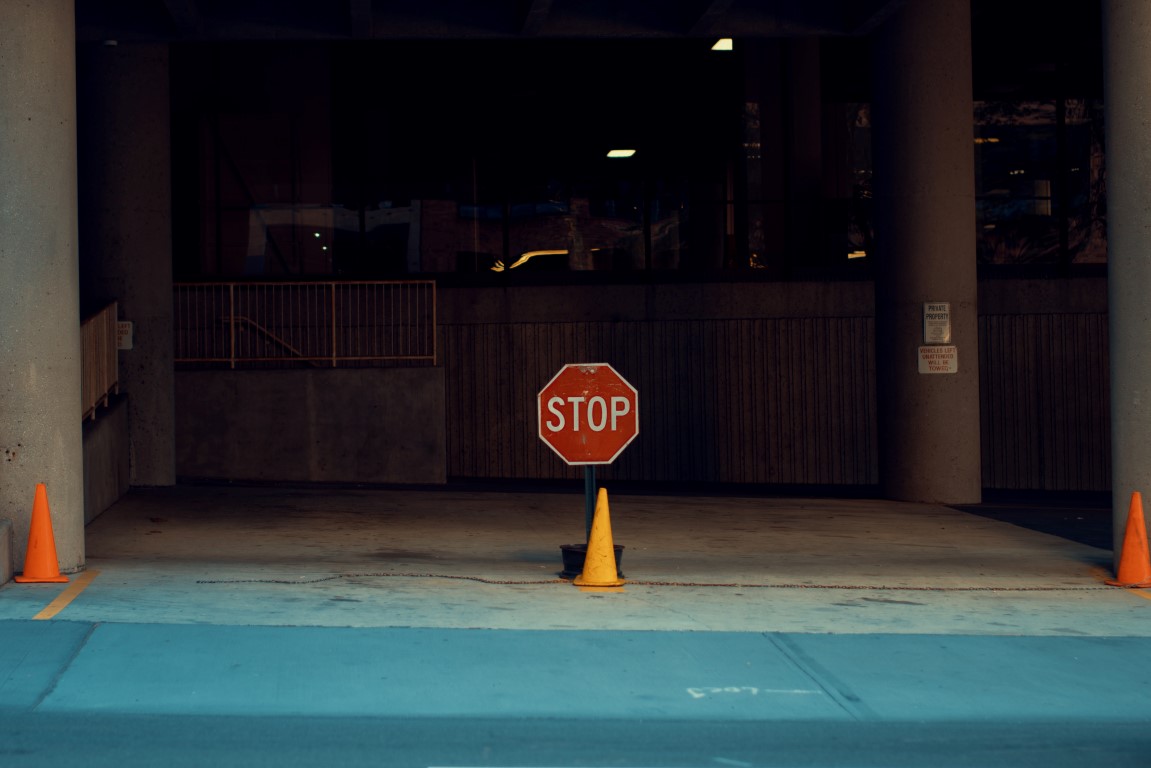 Don't Risk Non-Compliance
Keeping your Chicago condo safe is just part of the day-to-day tasks that you as the owner or HOA member are responsible for. When it comes to Chicago fire safety, you must keep in compliance or face the consequences. It's not worth the trouble of a legal issue if you're not in compliance with the laws here in the city. That's why so many turn to Connected Fire for the assistance they provide.
Risks of Non-Compliance
There are many risks to you personally and as a business when the fire safety regulations are not kept in place. For example, you can face a personal lawsuit for negligence if you don't have the proper safety protocols in place. We've seen countless times where board members did not realize they could be sued personally for negligence in the event of a fire injury or death. If the proper safety equipment is not in place, you could be facing the suit alone.
Another risk of non-compliance is losing your liability coverage. In most cases, insurance companies will cover you and the board when a lawsuit takes place. However, if the proper protocols were not followed, you could lose that support and representation.
You can risk losing coverage for building repairs as well. Insurance companies do not cover issues when they know that the safety compliance regulations were not properly followed. This could leave you trying to pay for damages to your property, to the tenant's property, and more.
What We Do
The team of experts here at Connected Fire can help you keep up with the ever changing fire code and safety regulations. We inspect your building to ensure all proper protocols are followed, the proper equipment is in place, and maintain that equipment for all of your fire inspections. It is not enough to simply have lights on the property or a fire extinguisher in the building. It has to work properly to ensure the safety of everyone involved.
We provide services for online reporting so that you can keep up with maintenance records, inspections, and recommendations all in one place. The affordable services we provide help you to know you, your property, and your tenant are protected at all times.
Give us a call today to learn more about the many fire safety services in Chicago that we provide. You can gain peace of mind and give that to your tenants as well. Don't hesitate to reach out if you're overwhelmed with the fire code, need help with equipment, or simply want to ensure the safety of everyone in the building.