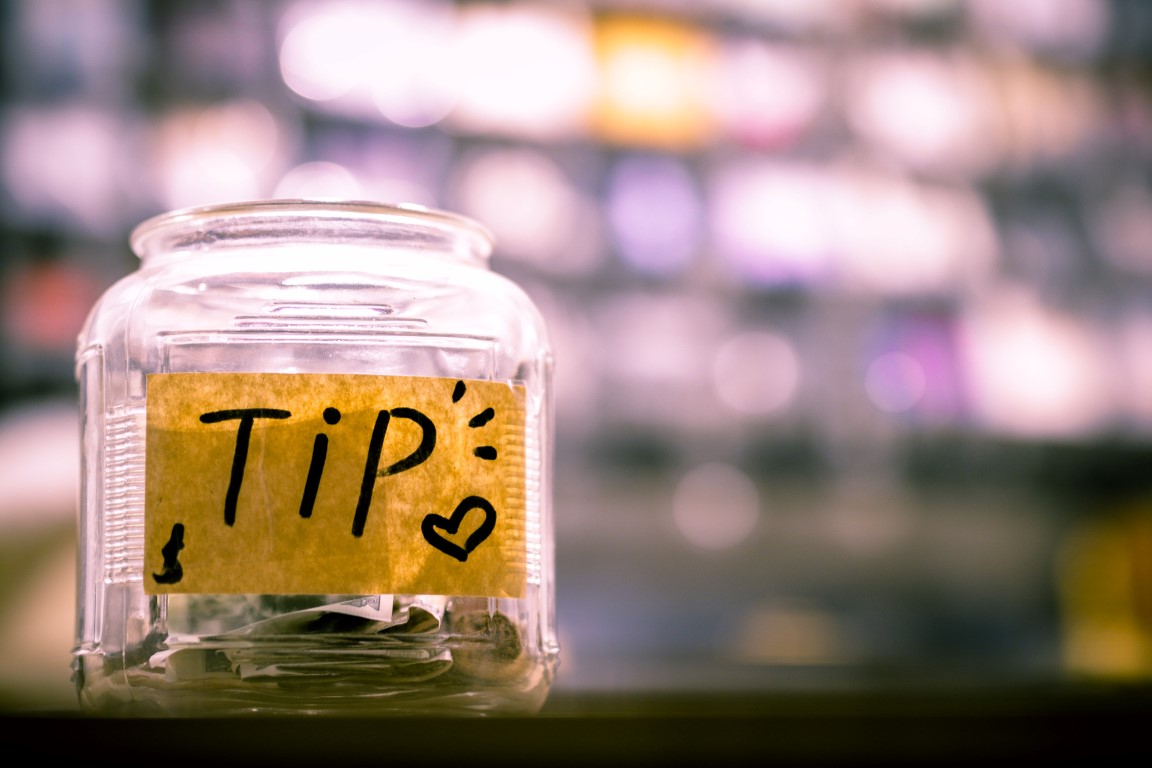 Fire Safety Tips for Your Family When Living in an Apartment
Apartment living is a common choice for families in Chicago. When you and your family live in an apartment, it is essential that you consider fire safety measures. Fire safety in Chicago is important to keep your family safe from harm. By having a plan, your family can stay safe and avoid injury or even death. Below are a few tips to consider when living in an apartment to make sure that your family knows what to do and how to act if a fire were to occur.
Setting Up a Safe Apartment
When living in an apartment, there are fire safety measures you can take to set up a safe environment. The apartment should have smoke detectors, so be sure that batteries are fresh, and the detectors are operational at all times. Have a fire extinguisher inside your apartment, a small one, to assist with any fires that could occur such as with cooking.
The apartment building should have a fire extinguisher on your level, but having a small one in your home can be helpful. If you live in a building where there is a fire escape, be sure that the path to the escape is clear and that the stairs and/or ladders are operational in case you need to exit in that manner.
Know Your Exits
Speaking of exits, get to know your options. Some apartment buildings may offer several exits per level while others have only one stair exit and elevators. Know your options for exiting the building so you can act quickly depending on where the fire is.
Have an Exit Strategy
You must also have an exit strategy. You and your family need to have a plan as to how you will leave the apartment in case of a fire and where you will meet up outside. The meetup spot needs to be in a location away from the building but close enough where children and parents can gather to have a head count and make sure everyone is safe.
Families should practice their exit strategy to ensure that everyone knows what to do depending on the location of the fire. If you have several exits, practice with each to get an idea as to how long it takes to get to the meetup spot and to know your options. By practicing on a regular basis, you and your family can react quickly without panicking if a fire were to occur in the apartment.
Additional Emergency Planning
It is also a good idea to have additional emergency planning. There are fire safety kits you can have on hand that include first aid supplies as well as additional fire safety needs. It is also good to keep mobile phones charged so that you can call 911 and reach loved ones when needed during an emergency if you are to get separated.
Taking time to plan for fire safety is important. By working together as a family and having a plan, you can all exit the apartment building safely and avoid any injury from a fire.