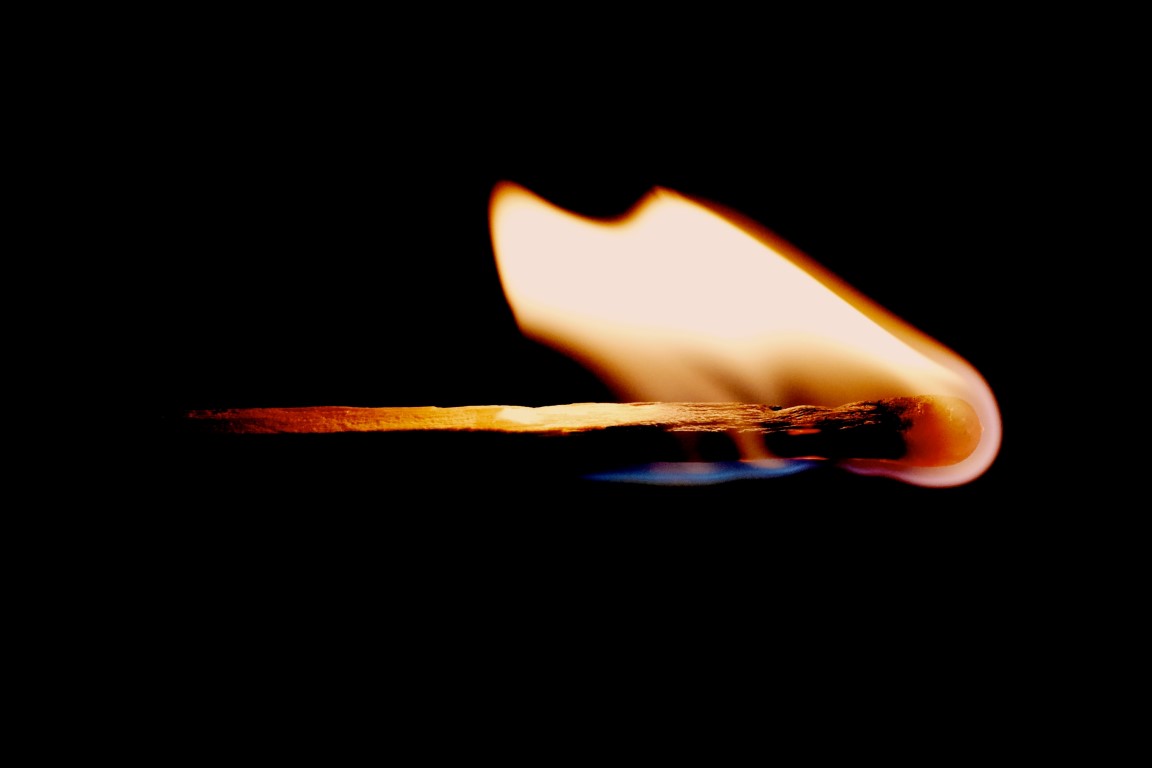 Preventing a Fire in Your Apartment Building
When it comes to Chicago fire safety, you want to make sure that your tenants and your property are protected. Whether that means installing new fire safety equipment such as portable fire extinguishers or smoke alarms or if you need to pass out these tips at your next tenants meeting, you can do something to help prevent a tragedy from happening.
As a condo association member, you want to ensure your residents have everything they need to prevent a fire from happening in their building. You can do just that by making sure they have the latest fire safety tips and tricks to stop an accident before it happens. In 2015, most fires that took place in an apartment were due to cooking issues. Since most fires happen because of every day instances, it is critical that you keep these tips posted and also in each home of your building.
Using Space Heaters
Let's face it. Chicago winters can get brutal. Unfortunately, some of the everyday space heaters used to keep warm can also be a very large fire hazard. Make sure that there is at least three-feet of space between the heater and anything else that may be nearby. If you have a wood heater or fireplace, maintain proper precautions such as cleaning chimneys on a regular basis and also make sure that all ashes have completely cooled down before disposing of them.
Safety While Cooking
As cooking is one of the leading fire safety hazards in Chicago and around the world, it is important to make sure you implement certain safety tips every time you turn the stove on. Never leave it unattended for any length of time. All it takes is a second to spark a fire that can cause devastation. Make sure that all burners and ovens are off when you're finished cooking. Keep all combustible materials far away from the oven and other appliances while cooking as well. Also make sure that a properly serviced fire extinguisher is available at all times.
Candles and Smoking
These are two more common items in the house that can cause tragic fires if someone does not keep an eye on them. The American Red Cross has reported that smoking materials were the leading cause of death by residential fires in the US. Candles are quite popular around the country as well and can lead to a tragic experience if they are not kept away from combustible materials and extinguished when going to sleep or going out for the day.
Smoke Detectors
As a building owner or manager, you should ensure that all smoke detectors are in proper working order at all times. Remind your tenants to change the batteries out and check the detectors, or provide it as a once a month service for them to make sure they are in good working order. You want to give everyone the best chance possible to get out in the event of a fire. Smoke detectors are crucial in making sure all your tenants are warned of a possible problem and that the fire can be attended to quickly.
Share these tips at the next meeting you have with your tenants and remind them always of Chicago fire safety so they can stay safe and protected.