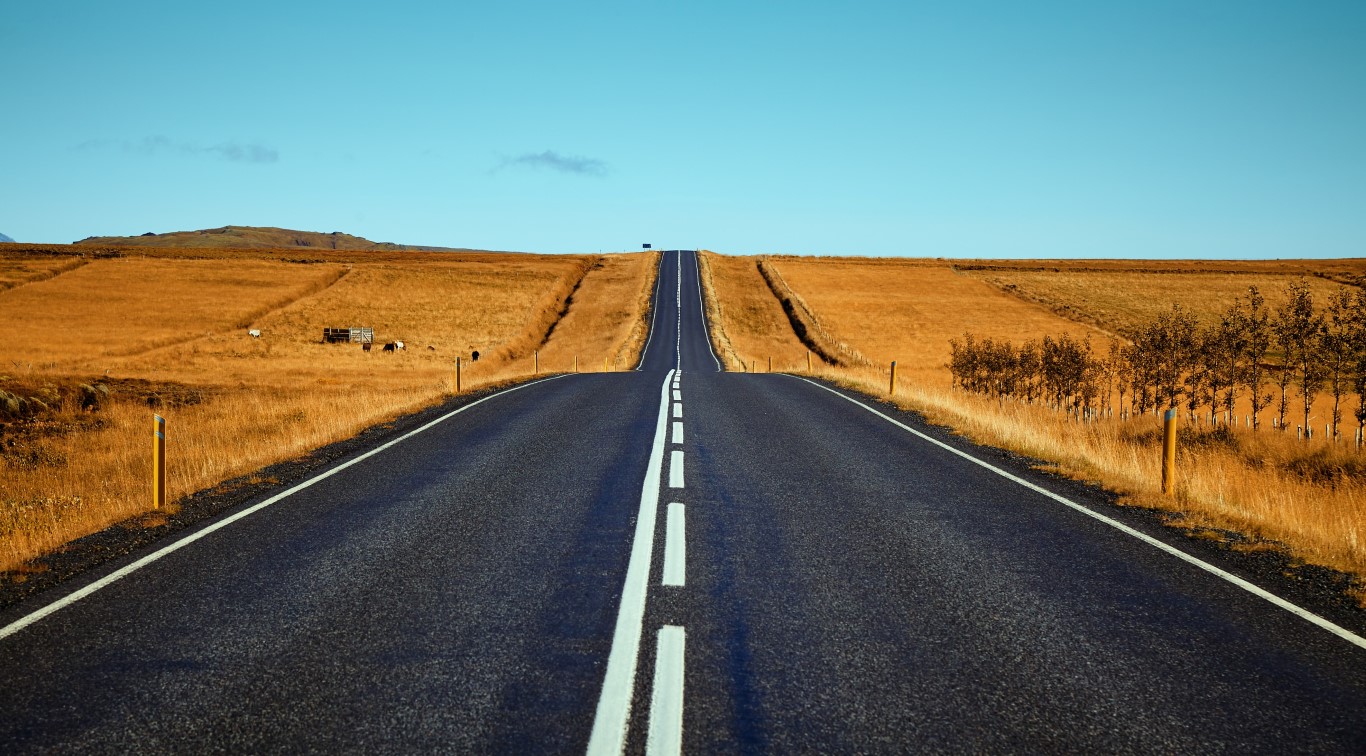 What Happens When You Sign Up with Connected Fire?
Perhaps you're in the market for a fire extinguisher maintenance company in Chicago that can assist you in managing all your fire safety needs with your condo. Maybe you need someone to help you and your HOA stay in compliance with all the Chicago fire safety regulations. Whatever the case may be, Connected Fire can assist you with any and all fire safety standards in the area.
But, what happens when you do decide to sign up with Connected Fire? What is the process of becoming a client of theirs? Take a look below to understand the procedure for getting your Chicago property on the way to better compliance with all regulations in the area.
The Beginning
The first step is super simple and done in just a few minutes. That is the signing up process. In this process, the experienced team at Connected Fire will ask you several questions to get the critical information they need to properly handle all of your condo safety needs in Chicago. They will assess your fire protection needs and see how they can help you manage all aspects of this critical component of owning a multi-family building.
Needs Analysis
While this step is totally optional, it is one you want to consider doing during the process of signing up. This needs analysis will help Connected Fire better serve you and your fire safety needs. They can go over the fire extinguishers and related equipment you have, what you may need, and what type of maintenance/service plans best fit your building and HOA. It is important that everything is covered to ensure your building is in compliance with the Chicago fire code at all times. A seemingly small issue could become a big one later down the road if it isn't covered when a fire strikes.
Technician Visit
After this process, with the approval of yourself or your supervisor, a technician will come out to your building for the initial service visit. They will install any new equipment you may need and also service the existing equipment you have on the same visit. Once this visit is completed, your equipment is certified and ready for the next 12 months. You will be covered should anything happen. You are only charged for work that is actually done during this visit. There are no hidden fees or extra charges for things we do not take care of. You can rest easy that what you're charged for was actually done on your building.
Online Reports
When you sign up with Connected Fire, you have easy access to all of the maintenance and service reports we file. They are uploaded into the fire portal where you can access them at your convenience.
Ongoing Service
We do not stop with just the one visit. We are an ongoing service company so we can help you maintain all fire safety regulations. We work with you on your timeline and schedule to ensure your building is protected should the unthinkable happen. You're never tied into a contract and you have your building covered with Chicago fire safety standards for as long as you like. Contact them today to see how you can start this super simple, affordable and necessary process.